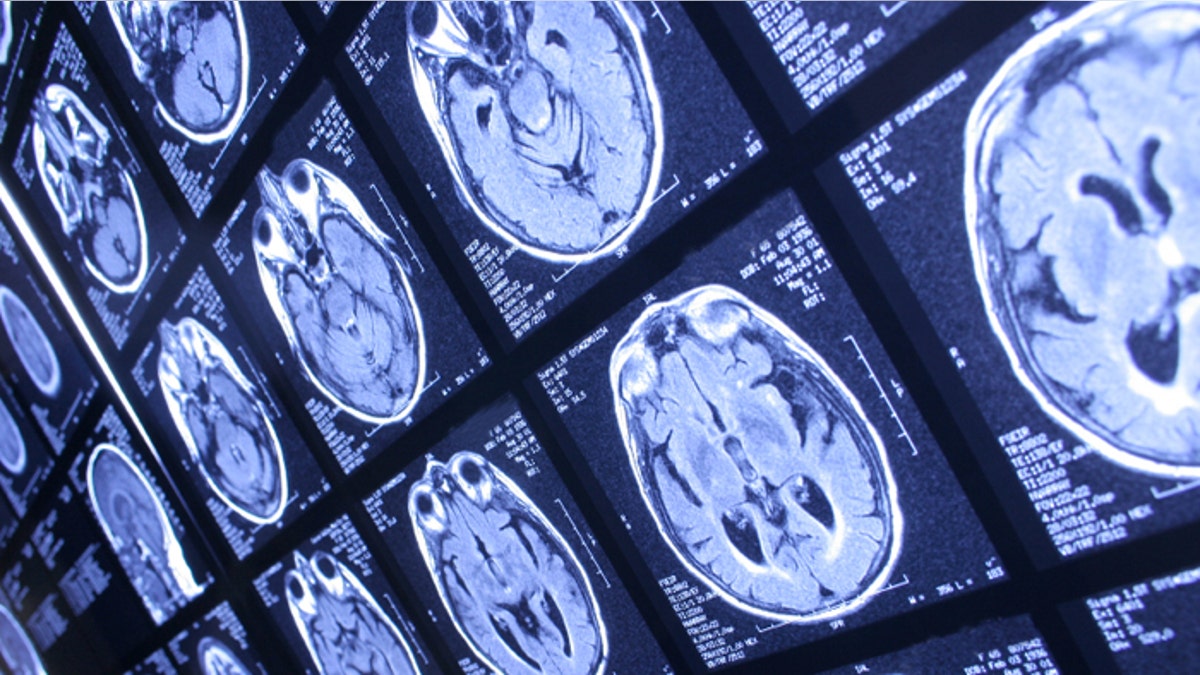 Some people who received potentially contaminated steroid injections may benefit from a MRI to check for signs of infection, a new study suggests - even if they don't have obvious symptoms.
Researchers screened 172 people who had been injected with methylprednisolone from a New England Compounding Center (NECC) lot tied to meningitis and fungal infections, and found abnormal test results for 36 of them. That included 13 people who had no new or worsening symptoms, such as pain and weakness near the injection site.
Last year's tainted steroid lots have been linked to 58 deaths, according to the Centers for Disease Control and Prevention (CDC), with many other people becoming sick.
Meningitis accounted for most of the original injection-related illness, followed by reports of fungal infections that occurred weeks and months after some patients received injections.
"The clinical symptoms can be subtle, and it can be difficult for patients and providers to distinguish from chronic pain," said Dr. Anurag Malani, who led the new study at St. Joseph Mercy Hospital in Ann Arbor, Michigan.
"It's important to recognize that we continue to see infections, as recently as the end of April," more than six months out from the last steroid injection, Malani added.
"We still need to be vigilant looking for these infections. I suspect there are still cases of infection out there."
Malani and his colleagues screened patients without meningitis or signs of infection starting in November 2012. All of those people had previously received a potentially contaminated spinal steroid injection, on average about three months before their MRI.
Out of the 172 people screened, 36 had a MRI that showed fluid collection or another sign of infection. All but one of them met the CDC's definition for probable spinal infection, and 24 required surgery. Seventeen of those patients had a laboratory-confirmed infection, the study team wrote Tuesday in the Journal of the American Medical Association.
Thirteen of the 36 patients with abnormal screening tests didn't have any pain, weakness or other infection-related symptoms. Of those, seven required surgery and five had a confirmed fungal infection.
Even among people with symptoms, Malani's team noted that it can be difficult to figure out whether back pain is due to what made the injection necessary in the first place - or to complications of the injection itself.
Still, another researcher cautioned against screening everyone who had received a steroid injection around the time of the contamination.
"More than 10,000 people got injections, and the absolute number of infections is still very small," said Dr. Thomas Patterson, head of infectious diseases at the University of Texas Health Science Center at San Antonio.
He said the anti-fungal medicine given to people with suspected infections can also come with side effects including alopecia, memory changes and liver problems.
"Maybe even fairly subtle, persistent disease or pain or worsening - certainly - disease, you would screen. But the difficulty would be screening everybody," Patterson, who co-wrote an editorial published with the new study, told Reuters Health.
"It could result in some patients being treated who don't really need to be."
Patterson and Malani agreed that patients who received a potentially contaminated steroid injection should continue to be followed closely by their doctors. And doctors, they said, should have a lower threshold for MRI screening than in the past if their patient has any concerning symptoms.