Mother mourns loss of twins to cystic fibrosis after daughter's death from leukemia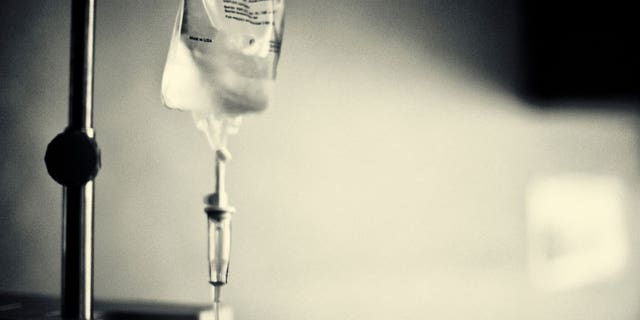 A British mother is grieving the loss of her two children, who died within a week of one another from cystic fibrosis, following the death of her other daughter from leukemia, metro.co.uk reported.
Twins John and Marie Wright, who were 23, were diagnosed with cystic fibrosis shortly after their birth, and their health began to decline in the last five years. According to the Mayo Clinic, cystic fibrosis is a hereditary condition that causes severe damage to the lungs and digestive system. The life-threatening disease causes secretions to become thick and sticky, which clogs passageways to lungs and the pancreas. While some people with the condition may live into their 40s and 50s, others, like John and Marie, die young.
"They (John and Marie) were both great characters," their mother, Margaret Wright, 53, told metro.co.uk. "Both of them had a great sense of humor, but I knew that when Marie passed away that John wouldn't be far away— they were always very close."
The siblings' death follows the death of the Wrights' other daughter, Sabrina, to leukemia 10 years ago. Sabrina was 20.
According to metro.co.uk, Marie died after battling an infection then an aneurysm that stemmed from a lung transplant operation in July. She died Wednesday, a day after being taken to the hospital.
John had been on palliative care for one year and had been taken to the same hospital on Easter Sunday. He died early Saturday morning.
Wright described Marie as an outgoing social butterfly, while she said John enjoyed listening to classical music and tended to be more reserved than his twin sister.
The news website reported that Marie cut her hair in 2013 in memory of her sister Sabrina. She ended up raising nearly $1,600 for cancer and cystic fibrosis charities.
"They had a great sense of humor, and to be honest, we just used to light up whenever they were around," Wright told metro.co.uk. "We are going to miss them both so much."
Click for more from metro.co.uk.