Mosquitoes Carrying West Nile Found in Connecticut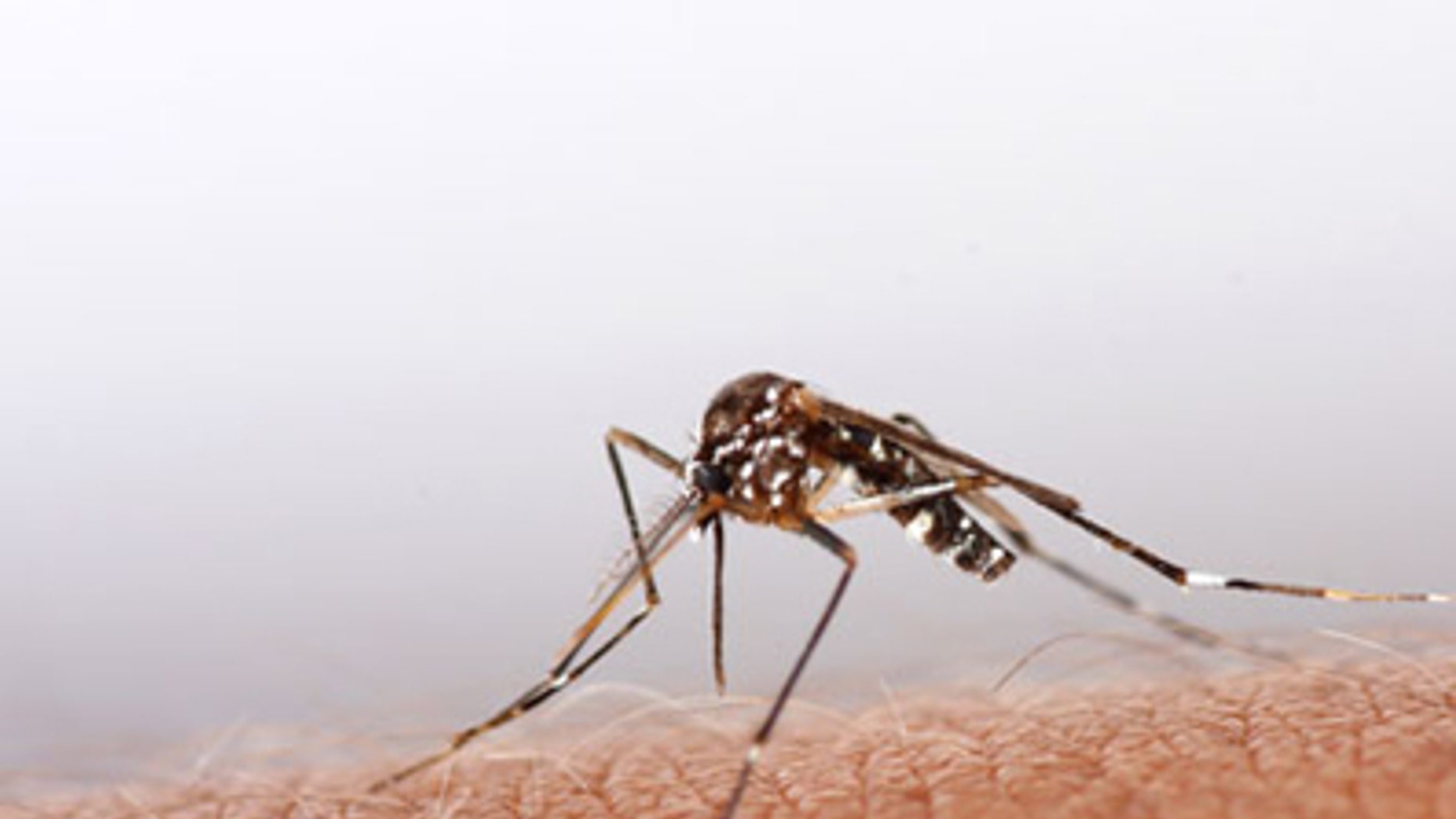 ORANGE – State health officials say they have found more mosquitoes carrying the West Nile virus in southern Connecticut, an indication the virus is spreading there.
The latest batch of mosquitoes with the virus was trapped on June 29 in Orange. That follows positive tests on insects trapped in Bridgeport earlier in the season.
The state's chief entomologist, Theodore Andreadis, is predicting an unusually heavy mosquito season this summer, because of the heavy snowfall during the winter and a wet spring. He tells the Hartford Courant that three times more mosquitoes than usual were found in the traps in June.
No human cases of West Nile virus have been reported this summer.