Morning person? You're more likely to be a liar at night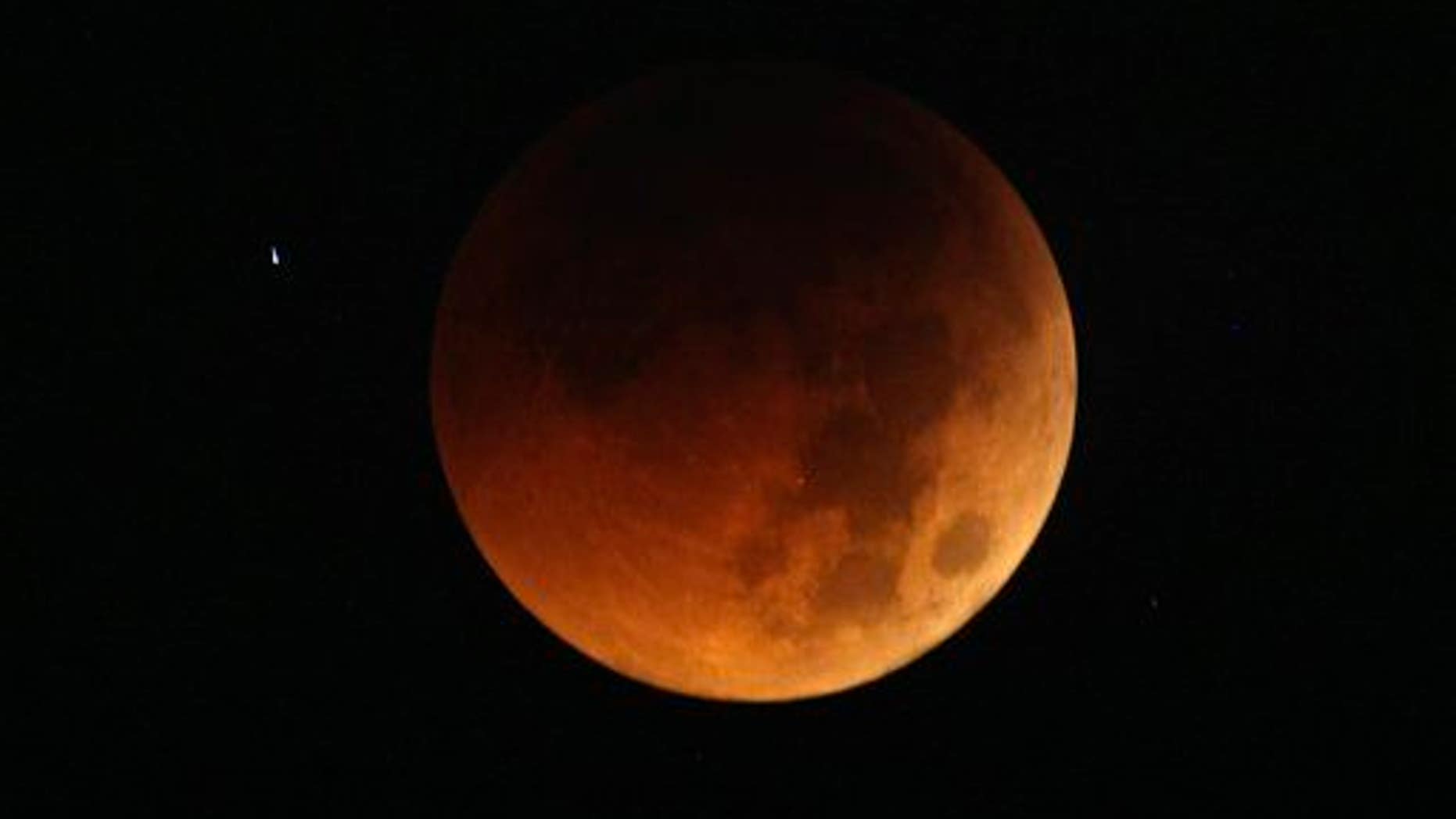 Think morning people are somehow morally superior? Think again, say researchers whose new study, the Morality of Larks and Owls, finds a strong link between a person's ethical inclination and chronotype—which refers to when people are most naturally inclined to be asleep or awake.
When outside of one's preferred waking hours, a person is considerably more likely to lie, and this was true for most of the 200 people studied, reports the BBC.
Thus early-morning "larks" are more dishonest at night, while night owls are more dishonest in the mornings. The findings "cast doubt on the stereotype that evening people are somehow dissolute," the researchers write.
They reached this conclusion by first asking 48 MBA students to do math problems and report how well they did. They awarded students 50 cents for correct answers, thereby giving them an incentive to lie, according to BusinessWeek.
Then, they asked 142 people to report the outcome of a die roll in an online study, where each number on the die led to that number of raffle tickets for prizes.
Morning people were more likely to lie for cash or raffle tickets at night, and the same turned out to be true for night owls in the morning.
Researchers say the results could be relevant for companies that have workers on odd shifts. (Early risers do appear to have one thing over night owls, though.)
More From Newser