More Zika-carrying mosquitoes are spreading through Miami Beach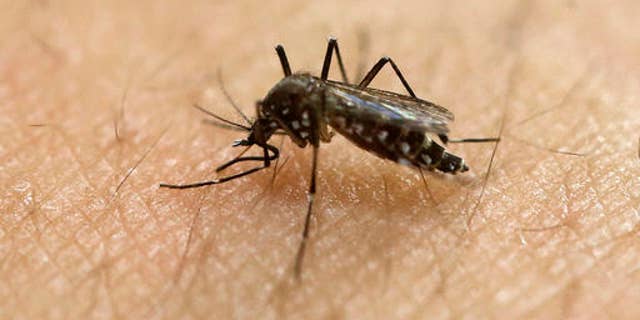 NEWYou can now listen to Fox News articles!
MIAMI BEACH, Fla. — More Zika-carrying mosquitoes have been captured in Miami Beach, this time in a new neighborhood.
The Florida Department of Agriculture said Saturday that it's the sixth time Zika-bearing mosquitoes have been captured in Miami Beach. It was the first capture of Zika-carrying mosquitoes in two weeks.
Officials said the positive sample came from a trap located at 575 W. 49th St. Scientists tested the sample at the Bronson Animal Disease Diagnostic Laboratory in Kissimmee.
Zika can cause severe brain-related birth defects, including disastrously small heads, in pregnant women who become infected. The same mosquito species that spreads Zika also transmits dengue fever.
The agriculture department says it has tested more than 4,000 mosquito samples since May and only these six have contained Zika. All have been in Miami Beach and captured since Sept. 1.
The Associated Press contributed to this report.
Like us on Facebook
Follow us on Twitter & Instagram