More NY Residents Eligible for Compensation over 9/11 Illnesses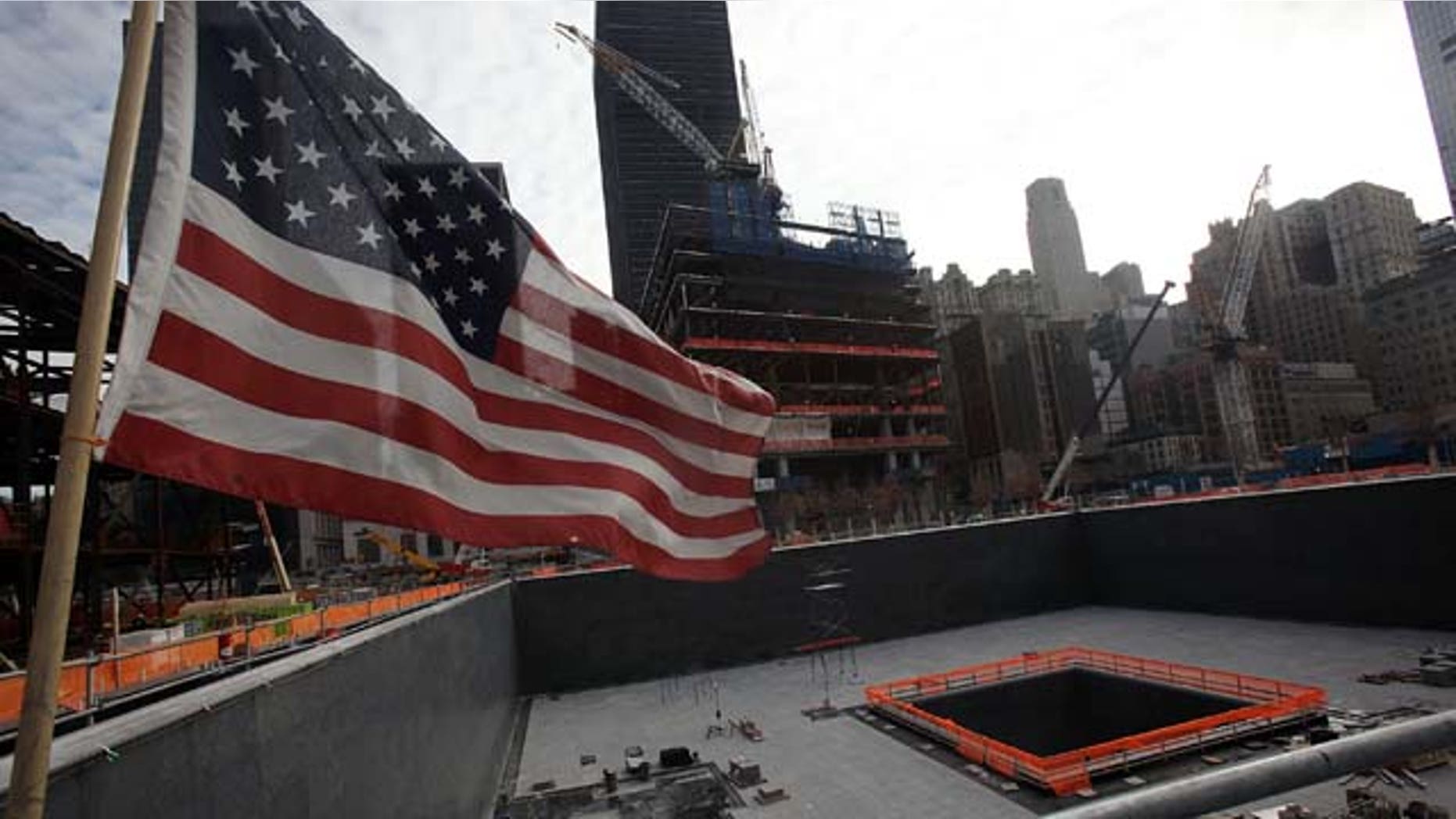 (NewsCore) - Residents of New York's Tribeca neighborhood will be eligible to receive compensation for 9/11-related illnesses under new guidelines announced by the federal government Monday.
Sheila Birnbaum, head of the Sept. 11th Victim Compensation Fund, said she expanded the geographic zone an additional ten blocks from Reade Street to Canal -- enabling potentially thousands of additional residents to be eligible for assistance.
Birnbaum said compelling public comments -- as well as scientific and medical evidence -- persuaded her to expand the zone.
"The special master has determined that individuals in the area of Manhattan south of Canal Street suffered an increase risk of harm," the final rule states.
"In addition, to the dust that was present most heavily in the area south of Reade Street, there is also evidence suggesting that prolonged exposure to dust between Read Street and Canal Street created a demonstrable risk of physical harm."
Birnbaum also noted there are already a substantial number of patients who live between Reade and Canal who are receiving medical treatment in the federally funded World Trade Center Environmental Health Program.
"As I stated, when I was first appointed to this position by the attorney general, my goal is for the victim compensation fund to be fair, transparent, and easy to navigate for those who have been affected the most by the devastating events of Sept. 11," Birnbaum said.
"I have benefited -- and the fund has been made stronger -- from the constructive suggestions and insights of the hundreds of area residents, workers and first responders I have spoken with during the process."
For more, go to My Fox Chicago.
Follow us on twitter.com/foxnewslatino
Like us at facebook.com/foxnewslatino