More Men Undergoing Facelifts, Liposuction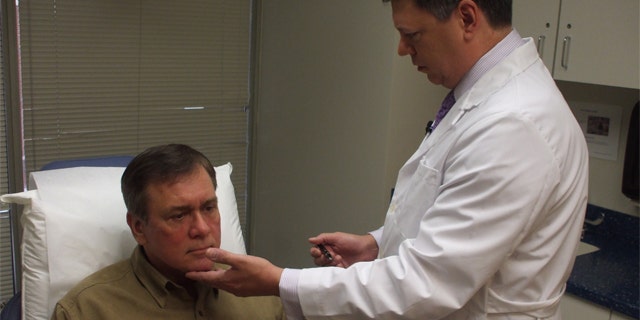 The number of men going under the knife for plastic surgery procedures is on the rise, according to a press release from the American Society of Plastic Surgeons Monday.
The overall number of plastic surgeries in the U.S. has been rising steadily in the past decade, about 5 percent, but new data shows that the number of men getting facelifts is up 14 percent, liposuction 7 percent and breast reductions 6 percent. In total, 1.1 million cosmetic procedures in 2010 were men.
The study found that although women tend to get minimally invasive treatments like Botox, men are more likely to get surgical procedures.
The most common procedures for men include nose reshaping, ear surgery, eyelid surgery and liposuction.
The statistics "reflect trends in my own practice," Dr. Phil Haeck, president of the American Society of Plastic Surgeons said in a press release. "On the one hand, I wasn't surprised, but I'm fascinated by it."
Haeck said he believes the spike in plastic surgery for men has a direct relationship with the economy, because baby boomers—born between 1946 and 1964—are trying to look younger to compete in the job market.
Click here to read more from the ASPS.