Montana 6-year-old is state's first flu death of season, family says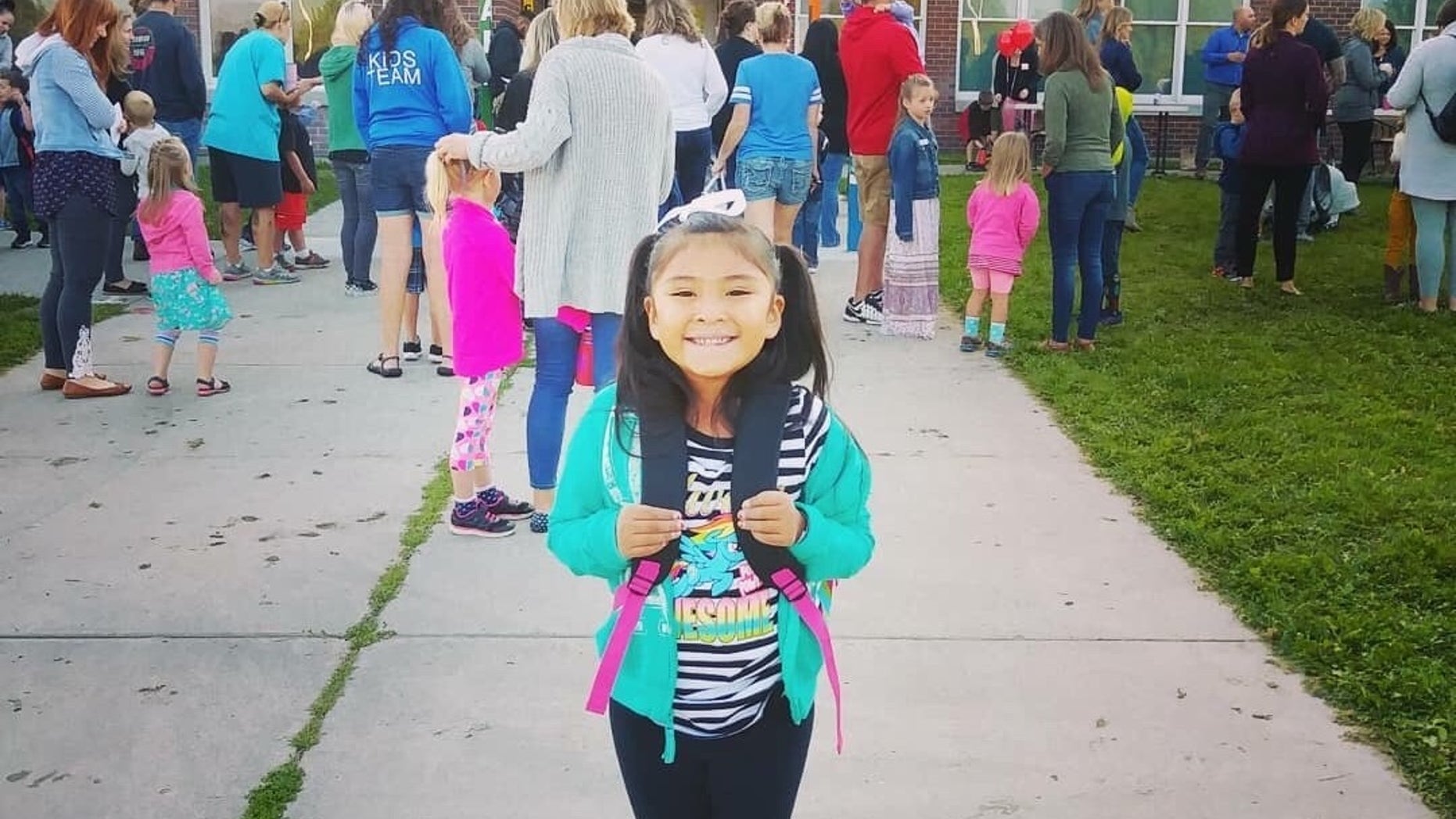 The Montana Department of Public Health has confirmed the state's first flu death of the season, revealing that the fatality is a child from Missoula County. While health officials declined to reveal additional details, family members have identified the victim as 6-year-old Allison Eaglespeaker, a kindergartener who they say died of influenza B and pneumonia on Saturday.
DAD'S PICTURE OF SLEEPING TODDLER CAPTURES FRIGHTENING CANCER SYMPTOM
According to the family's GoFundMe page, the Russell Elementary School student died at Community Medical Hospital in Missoula. It is not clear if she had received the flu shot this year, but health officials urged those who haven't already to get vaccinated as flu activity throughout the state is expected to rise in coming weeks.
The Centers for Disease Control and Prevention's latest flu surveillance report noted five pediatric deaths already this flu season, which does not include Eaglespeaker.
HOSPITAL INVESTIGATING AFTER MOM CLAIMS STAFF IGNORED ILL BABY
According to a news release posted by the state's health department and the Missoula City-County Health Department, this year there have already been 36 influenza cases reported, resulting in six hospitalizations. Last year, over 10,000 cases were reported, including 979 hospitalizations and 79 deaths.
Additionally, health officials advise covering your nose and mouth when you cough or sneeze, washing hands often with hand sanitizer or soap and water, avoiding contact with eyes, nose and mouth, and avoiding close contact with sick people. They urge those who are sick to stay home for at least 24 hours after a fever subsides.