Mom to newborn triplets dies day she returns from hospital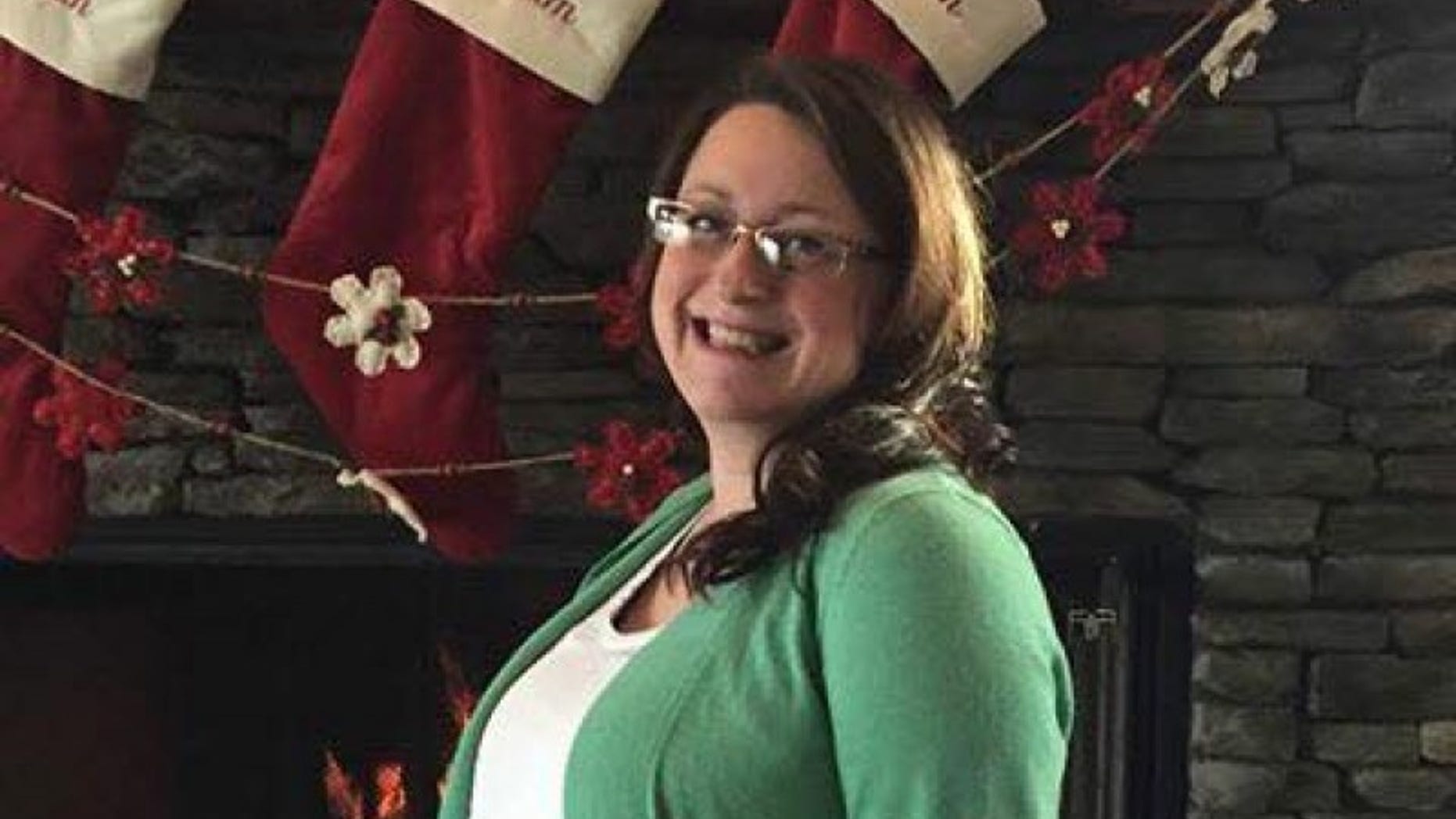 A Kansas woman has died from a blood clot just 10 days after the premature birth of her triplets, leaving behind a husband and two older children.
Cassia Rott died the day she came home from the hospital to see her two older daughters, Chloe, 7, and Tenley, 2, for the first time since her naturally conceived triplets, Levi, Piper, and Asher, were born, and it was "the happiest I'd ever seen her," husband and father Joey Rott tells the Kansas City Star.
At least she had that—a few minutes to enjoy the squeals of her adoring daughters and, after months of living close to a hospital in Wichita to play it safe, getting to see the century-old white farmhouse her family had worked so hard to make home.
"It was a good few minutes," Rott tells ABC News. Five minutes later, after complaining of chest pain, Casi was being raced down the gravel road by Joey, who knew he'd already lost her.
It had happened once already: Casi suffered a pulmonary embolism (a blood clot in her lungs) just days after the triplets were delivered by C-section, but the doctors and family thought that with medications everything was under control.
A family friend who also has triplets set up a GoFundMe page that asked for $10,000 and has already surpassed $110,000. Family members are also helping, and donations have been set up to help pay for a night service so that Joey, an IT worker, can sleep.
Chloe, the 7-year-old, is helping care for her toddler sister and hopes her mom's tombstone can be heart-shaped but flat on the bottom, so it can stand forever.
(See this heartwarming story about a mother of triplets.)
This article originally appeared on Newser: Mom of 5 Dies 10 Days After Birthing Triplets
More From Newser