Mom of woman who died after kiss from boyfriend warns of severe allergies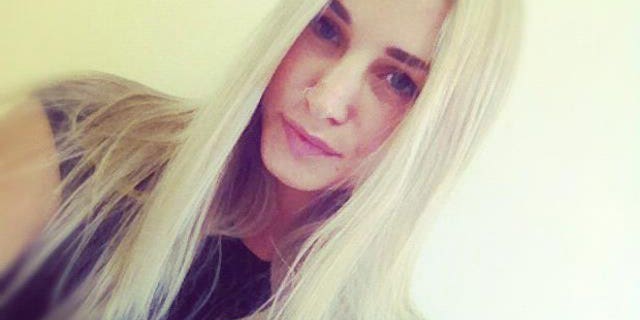 NEWYou can now listen to Fox News articles!

The family of a Canadian woman who died after a fatal kiss from her boyfriend are speaking about the deadly consequences of severe allergies and how to properly manage them. Myriam Ducre-Lemay, who died at age 20, was severely allergic to peanuts but hadn't shared that with her new boyfriend, CTV News reported.
The unidentified boyfriend reportedly ate a peanut butter sandwich before kissing her, which proved fatal for Ducre-Lemay. She allegedly tried to use an asthma pump inhaler once she began having trouble breathing, and the boyfriend called 911. Paramedics administered a dose of epinephrine but she suffered cardiopulmonary arrest on the way to the hospital, CTV News reported.
A coroner's report indicated that she did not have her Epipen or MedicAlert bracelet on her at the time of death, CTV News reported. She also allegedly told people that her allergy had decreased.
Dr. Christine McCusker, head of pediatric allergy, immunology and dermatology at the Montreal's Children Hospital told CTV News that the key to managing allergies is to tell others about them and to carry an Epipen.
"You have to say, 'Listen guys, I've got food allergies, I've got my Epipen, if there is a problem, help me,'" she told CTV News.
She said that teens and young adults ages 15-30 are most at risk for anaphylactic shock because they're likely to take more risks.
Micheline Ducre, Ducre-Lemay's mother, said she hopes her daughter's death will convince others with severe allergies to discuss them with others.