Mom of 2 diagnosed with genetic Alzheimer's at 36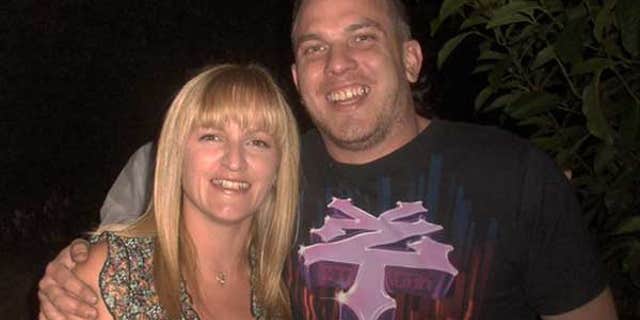 A British woman whose father and grandfather died of Alzheimer's has inherited the mysterious and incurable disease herself at age 36.
The Scottish Sun reported that Carla Brammall began showing symptoms of a rare genetic form of Alzheimer's when she was 30, and now, nine years later, she is wheelchair-bound, mute, unable to lift her head, and prone to seizures.
Brammall was only 15 when her dad, Barry, died of Alzheimer's at age 43, and she faced a 50 percent chance of inheriting the disease.
"She's gone downhill a lot quicker than her dad," Brammall's mother, Rita Pepper, told the news website. "Watching my own child go through this is indescribably painful. It breaks my heart."
Only 450 families in the world are affected by the rare form of the disease, according to the news website.
Brammall's children— an 18-year-old son and 12-year-old daughter— have since moved in with Pepper.
"I thought by now there would be new treatments out there," Pepper told the Scottish Sun. "But there just isn't anything available."