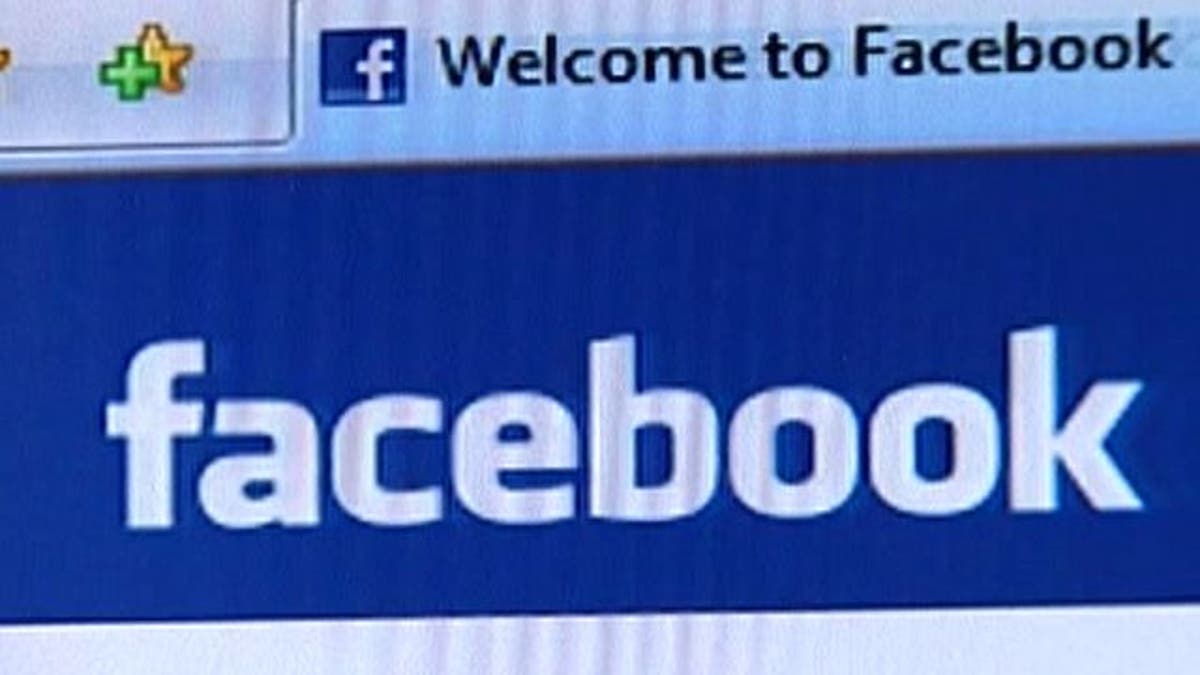 A British mom found out from a stranger on Facebook that her baby son has a rare condition that could leave him brain-damaged.
Charlotte Dent, 22, from Liverpool, discovered six-month-old George had trigonocephaly -- which without an operation can lead to blindness, severe learning difficulties and even death, the Liverpool Echo reported.
Doctors failed to spot the condition, and it was only after a woman whose son also suffers from it saw Dent's profile picture on Facebook that George was diagnosed.
RELATED: C Syndrome Causes, Symptoms and Treatment
Dent told the newspaper, "My son is six months old, and I found out that he has something quite rare. All the doctors I've been to see and even the health visitors haven't picked up on this. It was a mum whose son has the same thing. If she hadn't got in touch, he could have ended up severely brain-damaged."
After George was born, Dent noticed he had a misshapen head, but the baby boy was given the all-clear by doctors and discharged.
But after the stranger saw her holding her son on her Facebook profile and alerted her to the danger, George was diagnosed with trigonocephaly the same day.
Dent added, "When he was diagnosed, I was absolutely devastated -- not only with the diagnosis, but he will need a major operation at one year, which will leave him with a scar from ear to ear, which he will have for life. And if it hadn't been noticed by this woman, I dread to think what he would have gone through and what his life would have been like."