Mom claims she's going blind after using 20-year-old eye makeup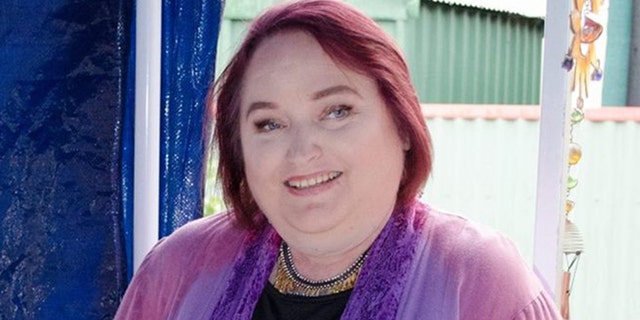 An Australian mom is warning others about the dangers of old cosmetics as she suffers the dire consequences of using 20-year-old eye makeup.
Shirley Potter, who was declared legally blind and is now in danger of losing her vision completely, said her excruciating pain could have been avoided if she simply checked the expiration date.
The 50-year-old had been out with her daughters after overcoming several health issues. She told the Daily Mail that she bought a new outfit for the occasion and had decided to put on makeup for the first time in years. She said the trouble started the next morning, when her husband noticed how red her eyes were, and shortly after she complained of pain in both eyes.
TEEN WHO DIED ON OVERNIGHT SCHOOL TRIP CONTRACTED TOXIC SHOCK SYNDROME
Potter claims she was dismissed by doctors for several months before an ophthalmologist recognized an infection in both eyes.
"He asked me directly if I'd been using old or out-of-date makeup," Potter claimed. "I told him I'd used makeup on our family night out which had been in the press for some time."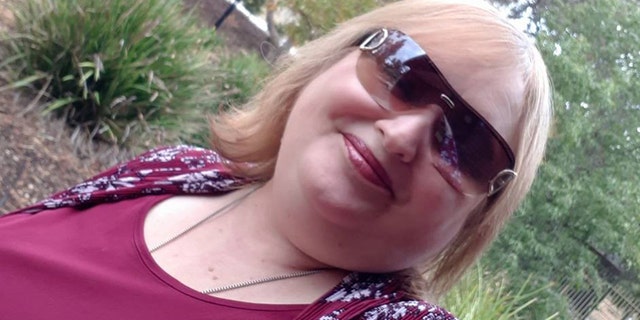 She said she had never heard that makeup required an expiration date.
"As someone who doesn't wear makeup regularly, it wasn't on my radar," she told Daily Mail.
She said she's about to lose her driver's license, and expects to lose her sight within the next three years.
NEW YORK MAN WITNESSES DAUGHTER'S MARRIAGE DAYS BEFORE LOSING CANCER BATTLE
"Specialists advise me I will lose my eyesight completely within the next three years which is such a frightening prospect," she said.
Potter's story is not unlike that of another Australia woman, Theresa Lynch, who claimed she nearly went blind after not washing her mascara off for more than two decades. Lynch said she felt discomfort under her eyelids, and a doctor found small calcified bumps or lesions.
"[The lumps] were embedded so deep that particles were building up on top of each other," she told the Daily Mail. I was so uncomfortable. My eyelids were swollen and heavy because I left it for so long."