Mom catches life-threatening infection after sharing makeup brush with friend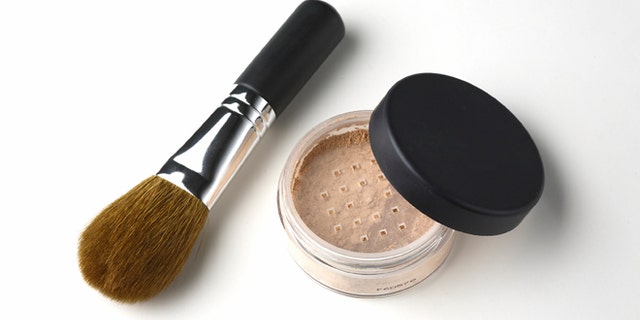 A 27-year-old Australian mother is now confined to a wheelchair after catching a serious infection from using her friend's makeup brush, the Daily Mail reported.
Jo Gilchrist reportedly caught a staph infection that eventually attacked her spine after using a friend's brush to cover up a blemish. She was admitted to Princess Alexandra Hospital on Feb. 14 in Brisbane, where doctors continue to try to rid her body of the infectious bacteria.
"I was in incredible pain, and nothing would work," Gilchrist told the Daily Mail. "I honestly thought I was going to die— the pain was worse than childbirth."
Gilchrist described that the numbness began in her arms and leaked into her chest, which caused doctors to put her in a medically-induced coma. She underwent surgery, and doctors later told her she contracted community-associated MRSA, the Daily Mail reported.
"My friend did have a staph infection on her face, and I was using her brush just before. I had no idea that could even happen. I used to share with my friends all the time," she told the news site.
Doctors reportedly told her the infection damaged her spine and she would be confined to a wheelchair for the rest of her life.
"But I'm fighting this with all I've got, and I'm starting to walk again. Two weeks ago, they said I might be able to walk for an hour or two a day— like grocery shopping, washing up and hanging the washing out," Gilchrist told the Daily Mail. She also lost control over her bladder, and all feeling below her stomach, the report said.
"I'm so lucky it went to my spine … if it went to my brain, I would have died, and if it went to my limbs they would have been amputated," she said. She will reportedly spend the next three months in the hospital as doctors administer antibiotics to kill the infection.