Mom allegedly forced child to undergo 'unnecessary procedures' for 7 years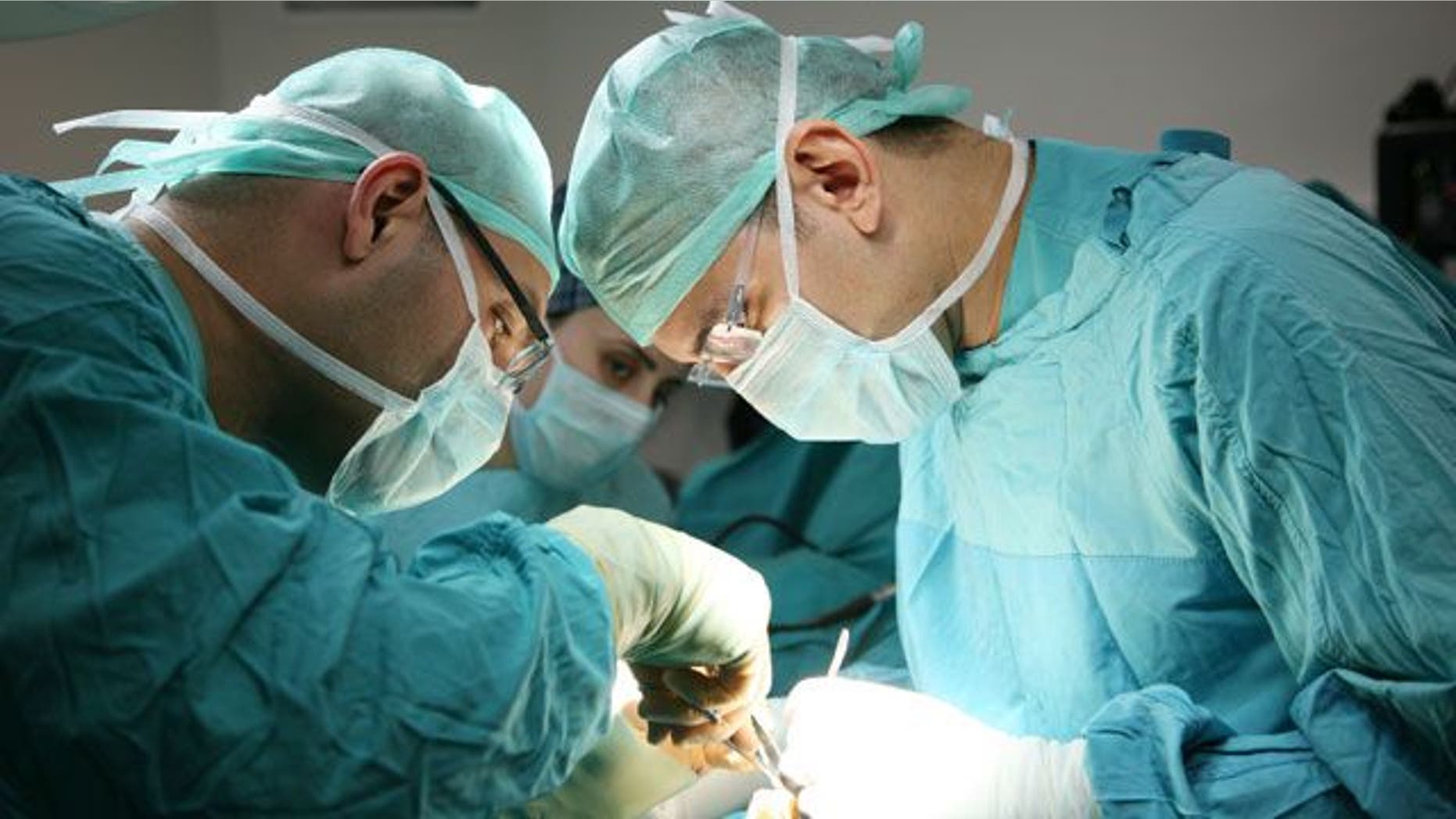 A New Jersey woman was indicted by a grand jury yesterday for allegedly forcing her 7-year-old daughter to undergo "unnecessary and potentially harmful" surgeries and tests, the Star-Ledger reports—and authorities say the 36-year-old started the abuse while she was pregnant with the girl, per the New Jersey Herald.
Malinda Lugin is facing a charge of endangering the welfare of a child for making doctors think her child was sick from the time of the girl's birth in November 2007 to April 2014.
While authorities haven't detailed the litany of exams and surgeries the girl was allegedly made to undergo, the Star-Ledger cites a criminal complaint that states the girl had a feeding tube inserted into her stomach that pumped only infant formula into her body.
The charges against Lugin revolve around what's commonly known as Munchausen syndrome by proxy, a mental illness in which a caretaker reports fake symptoms for a child's "illness" or actually causes them to gain attention for themselves.
Lugin "was portraying this child as an invalid," an assistant prosecutor said, per the Herald, adding the abuse was happening to the girl "since she was in utero"; the girl was ultimately determined to be perfectly healthy, save for a "small" allergy to strawberries.
Lugin posted bail a couple of weeks after her June 11 arrest, which was reportedly prompted by physicians who contacted authorities. If she's convicted, she faces between five and 10 years in state prison.
(Another Munchausen syndrome by proxy case involved a mom who poisoned her son with salt.)
This article originally appeared on Newser: Mom Accused of Forcing Surgeries on Child for Years
More From Newser