Mom, 56, dies week after birthing twins she longed for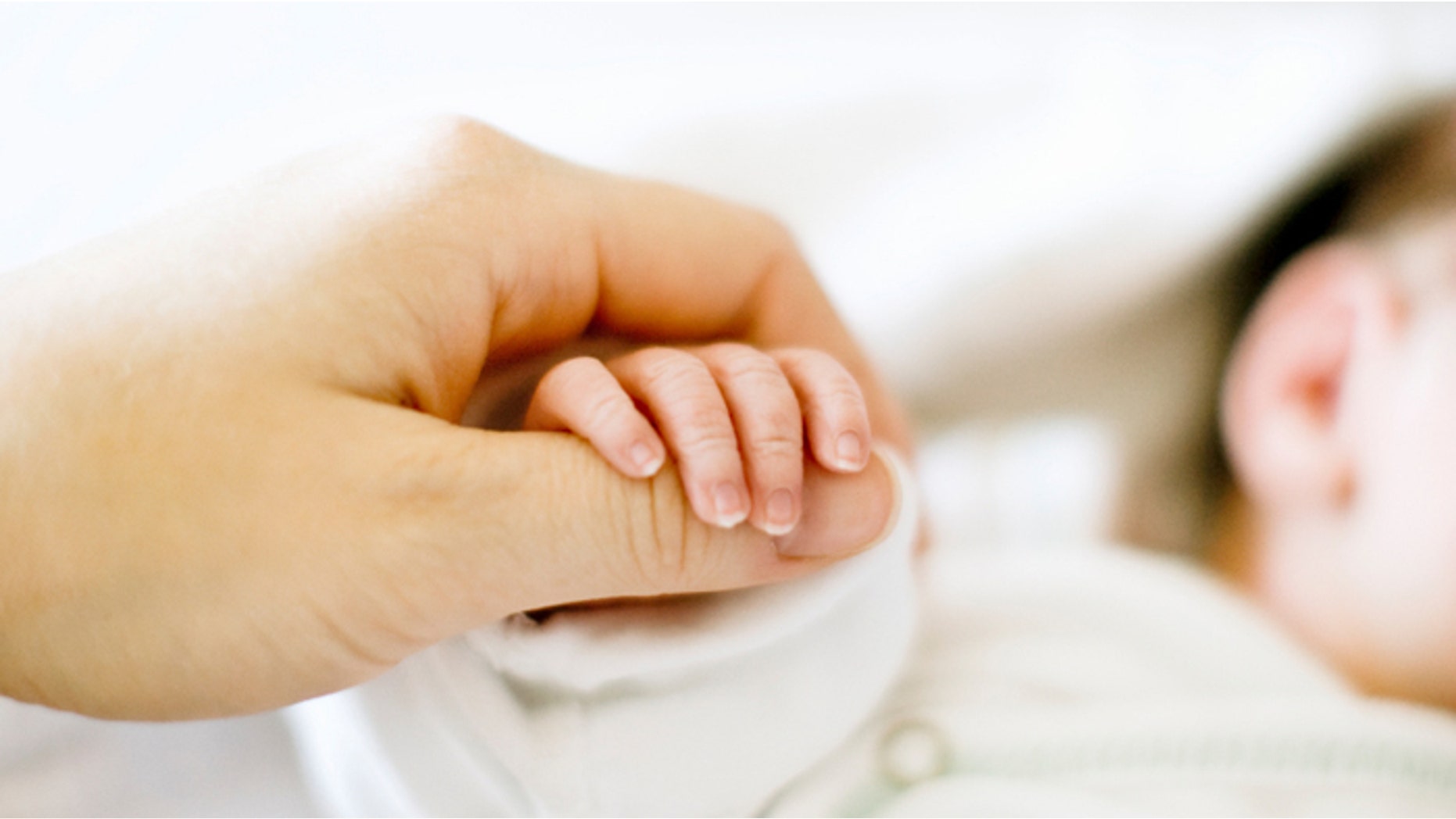 In her 56 years, Lisa Swinton McLaughlin racked up more accomplishments than most who live decades longer manage to do: A Creighton University law school grad, she worked for 13 years as a Nebraska special assistant attorney general—before heading to medical school and ultimately becoming executive medical officer with the American Red Cross in Baltimore.
As a 2009 press release explained, McLaughlin "specialized in child abuse and neglect cases. Her exposure to the medical issues of these children led her to apply to medical school." But there remained one void: children of her own.
McLaughlin married husband Mike in 1999, and spent a decade undergoing various fertility and in-vitro procedures. And then, last year, she became pregnant with twins. She gave birth to premature boys, both healthy, on Dec. 27, reports the Omaha World-Herald.
Sons Jordan, 3 pounds and 3 ounces, and Dylan, 3 pounds, remained in the hospital when McLaughlin headed home four days later. Mike says she was in pain but attributed it to the cesarean section incision.
Though she was able to hold the babies and "stroke them and love them," McLaughlin died of a bowel obstruction on Jan. 4. Death "wasn't even in her vocabulary," Mike tells the World-Herald.
The 67-year-old plans to move back to his native Nebraska so that family members can help him raise the boys. (A Phoenix woman died before she could hold her newborn quadruplets.)
This article originally appeared on Newser: Woman, 56, Dies Week After Having Longed-For Twins
More From Newser