Mold in IV solution prompts recall, halts production of New Jersey pharmacy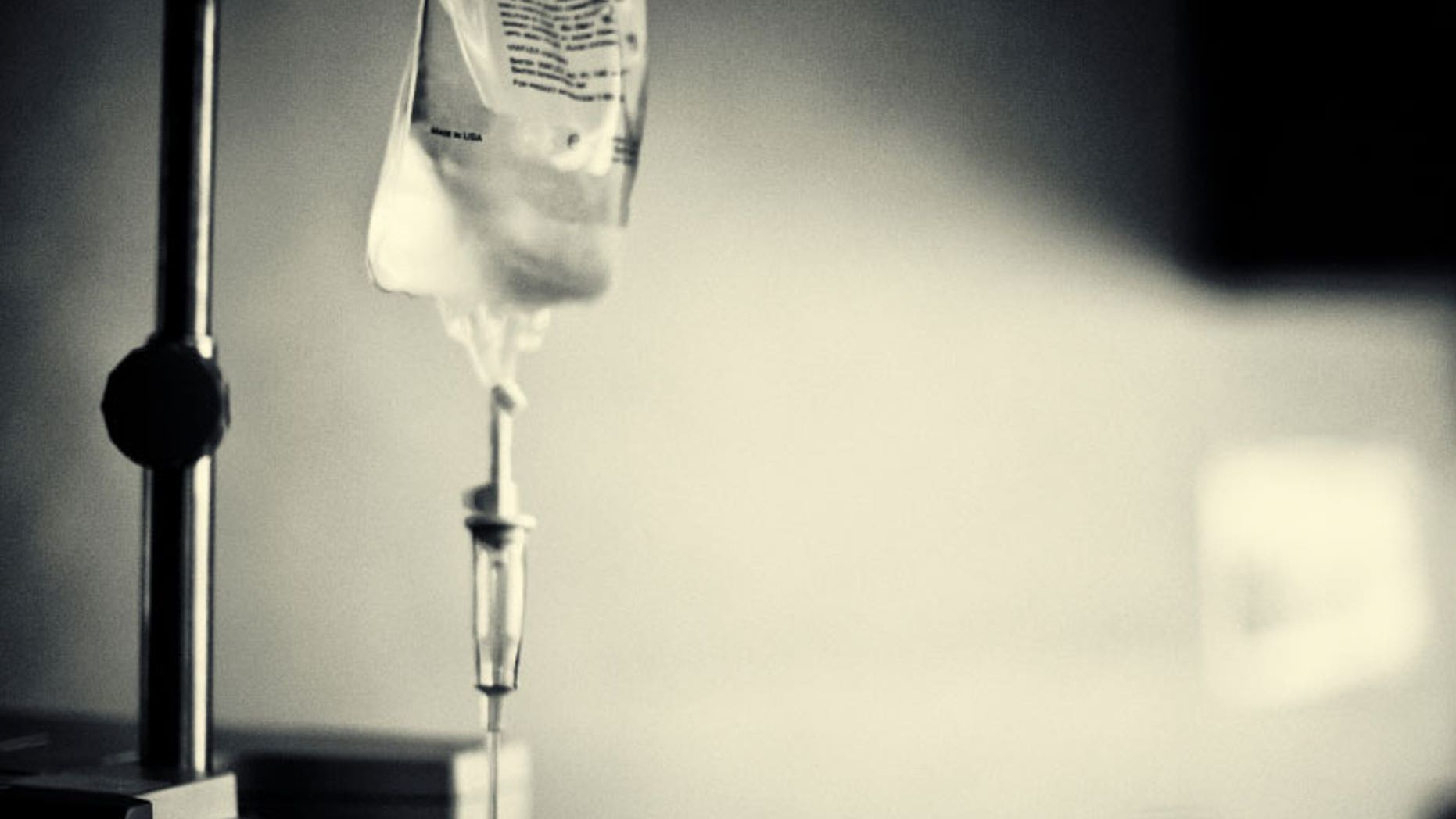 Another compounding pharmacy – this time in Tinton Falls, N.J. – has recalled a product after health care providers in a Connecticut hospital identified fungus in it, the U.S. Food and Drug Administration announced.
The health care providers found floating particles in five bags of magnesium sulfate IV solution made by Med Prep Consulting Inc., and the agency said the solution may have been distributed to other facilities in Connecticut, New Jersey, Pennsylvania and Delaware.
For the time being, the FDA is telling health care providers and facilities to stop using all products from Med Prep, saying they should be returned to the pharmacy.
"Giving a patient a contaminated injectable drug could result in a life-threatening infection," said Dr. Janet Woodcock, director of the FDA's Center for Drug Evaluation and Research. "We do not have reports of patient infections. However, due to a lack of sterility assurance at the facility and out of abundance of caution, this recall is necessary to protect patients."
The FDA is working with the U.S. Centers for Disease Control and Prevention, as well as state officials in New Jersey and Connecticut.
Med Prep has temporarily halted all production, including processing and shipping.
So far, there has not been any injury or illness related to the recalled product, but the FDA asks health care providers and/or consumers to report any adverse reactions to the MedWatch program.
Six months ago, nearly 17,000 contaminated steroids were manufactured and distributed through the U.S. by the New England Compounding Center in Massachusetts, and 50 people died from fungal meningitis and secondary infections.