Minnesota Woman Dies From Rare Tick-Borne Virus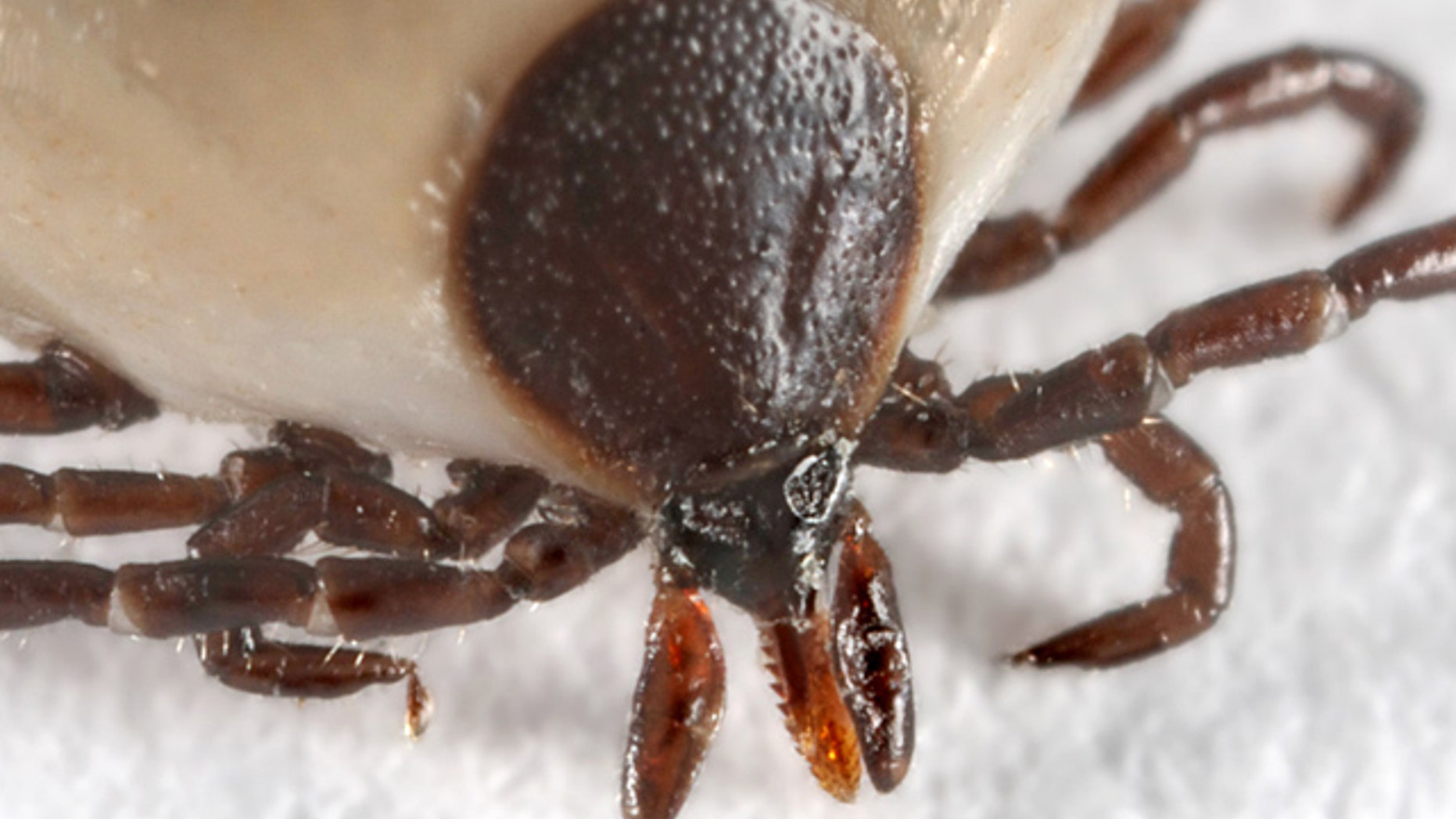 ST. PAUL, Minn. – Minnesota has recorded its first death in connection with a tick-borne disease called the Powassan virus.
The Department of Health says Wednesday that a woman in her 60s from northern Minnesota has died from a brain infection caused by the disease.
The state has identified one other likely case of the Powassan this year — in an Anoka County man in his 60s. He was hospitalized with a brain infection but is recovering at home.
Health officials are reminding the public to prevent tick bites by using a tick-repellant and checking for ticks when coming inside.
In Minnesota, the Powassan virus can be transmitted by the blacklegged tick, also called the deer tick. There have been about 60 cases of the disease identified in North America, including eight in Minnesota.