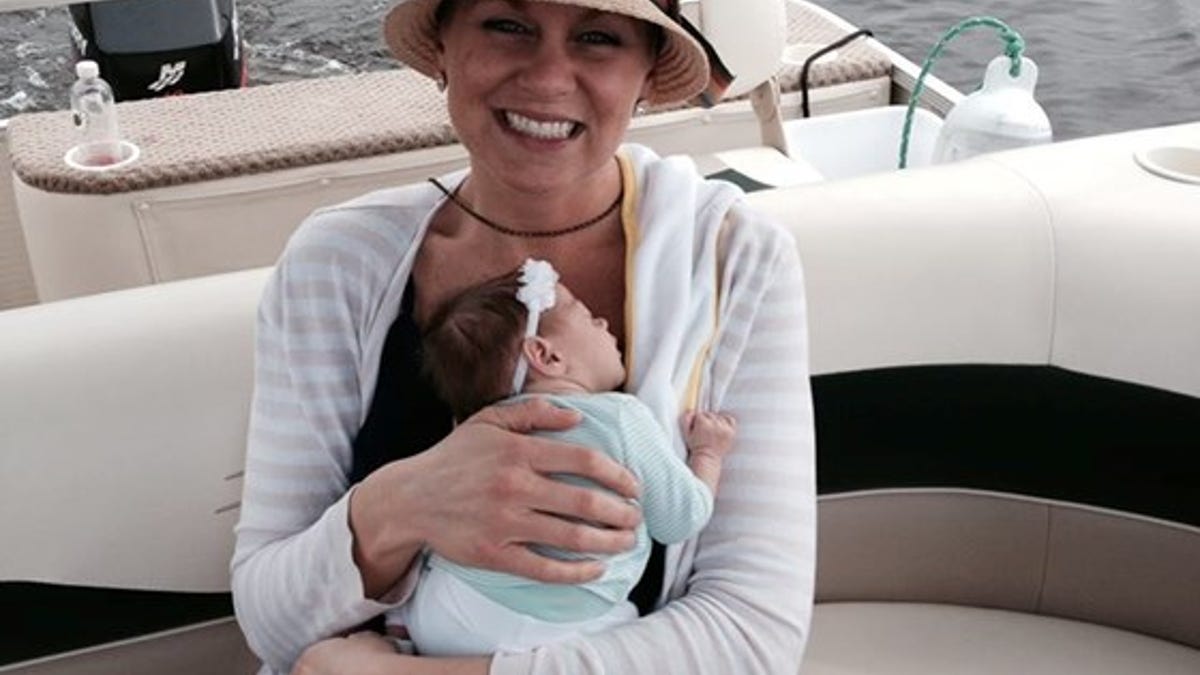 OAK GROVE, Minn. – A suburban Twin Cities mother has died of breast cancer just days after putting together her daughter's first birthday party.
Thirty-three-year-old Athena Krueger, of Oak Grove, developed gestational breast cancer, a disease associated with pregnancy. Just the weekend before her May 7th death, Krueger orchestrated a large birthday celebration for her daughter, Amari.
Athena's husband, Ben Krueger, says his wife had incredible faith and believed until the very end that she would be healed.
KARE-TV says Athena's family plans a celebration of her life on Wednesday morning at Willmar Assembly of God.
The American Cancer Society says gestational cancer is found in about one in every 3,000 pregnant women or within the first year of delivery.