Millennials now outnumber baby boomers in US, data show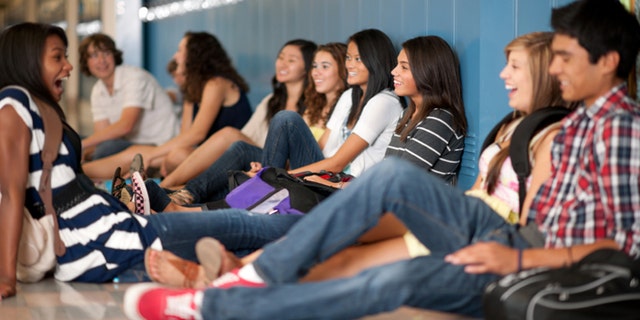 NEWYou can now listen to Fox News articles!
For decades, baby boomers have been the most powerful generation in the United States, driving everything from culture to the economy, CBS News reports. Well, no more.
According to Pew Research, millennials officially overtook baby boomers to become the biggest generation in the U.S. this month. Numbers released by the U.S. Census Bureau show there are now 75.4 million millennials (born 1981 to 1997) and 74.9 million baby boomers (born 1946 to 1964) in the country.
The millennial generation is receiving a major boost from young immigrants arriving in the U.S. A 2014 White House report found 15 percent of U.S. residents between the ages of 20 and 34 were born someplace else, the Washington Post reports.
The millennial generation is projected to peak in 2036 with 81.1 million members— 2.3 million more than the baby boomer generation had at its peak in 1999.
The Post reports millennials, who were already the largest workforce in the U.S., could soon start having an even bigger impact on the U.S. politically and economically.
So let's get to know them a bit: Millennials are too lazy to eat cereal, and they may be responsible for a shortage in chefs.
They've also been known to rent mothers hourly. And any baby boomers feeling blue about suddenly being outnumbered can take some solace in the fact that they've had sex with more people.
Meanwhile, the flannel-clad grunge-heads of Generation X aren't projected to surpass the baby boomer population for another dozen years.
This article originally appeared on Newser: Millennials Now Outnumber Baby Boomers
More From Newser