Michigan teen hospitalized after attempting 'cinnamon challenge'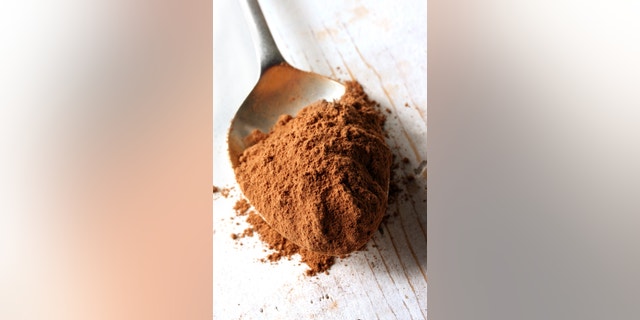 NEWYou can now listen to Fox News articles!
A Michigan student was hospitalized this week after participating in the 'cinnamon challenge,' and one high school principal is warning parents of the game's dangers, AnnArbor.com reported.
With the 'cinnamon challenge,' made popular by YouTube videos, students try to swallow 1 teaspoon of cinnamon in less than 1 minute. Reportedly, the body's salivary glands cannot make enough saliva to swallow that amount of cinnamon without the help of a liquid.
Arthur Williams, principal at Huron High School in Ann Arbor, Mich., sent an e-mail to parents Tuesday, warning them of the game's hazards and alerting them to the fact that a local student had been hospitalized because of it.
According to AnnArbor.com, the email said the game can cause students to suffer hypoxia, choking, vomiting and coughing. The game can reportedly cause pneumonia if the cinnamon is aspirated into the lungs.
A Facebook page dedicated to the challenge states the participants will experience 'dragon breath' (exhaling a cloud of cinnamon) immediately after inhaling the spice.
The Facebook page links to CinnamonChallenge.com, which features videos of people trying to do it.
"It's definitely worth betting your friends to attempt it," according to CinnamonChallenge.com.
Local Ann Arbor hospitals told AnnArbor.com they have not seen teens coming into the emergency room due to this game's hazards, and a public information officer with the Washtenaw County Health Department said the department has not heard of anyone being hurt by the challenge – but this is not the type of thing someone would be required to report, either.
"Warn them that this is not a harmless activity, and that there can be severe medical consequences associated with it," Williams begged parents in his email, according to AnnArbor.com.
Click here to read more on this story from AnnArbor.com.