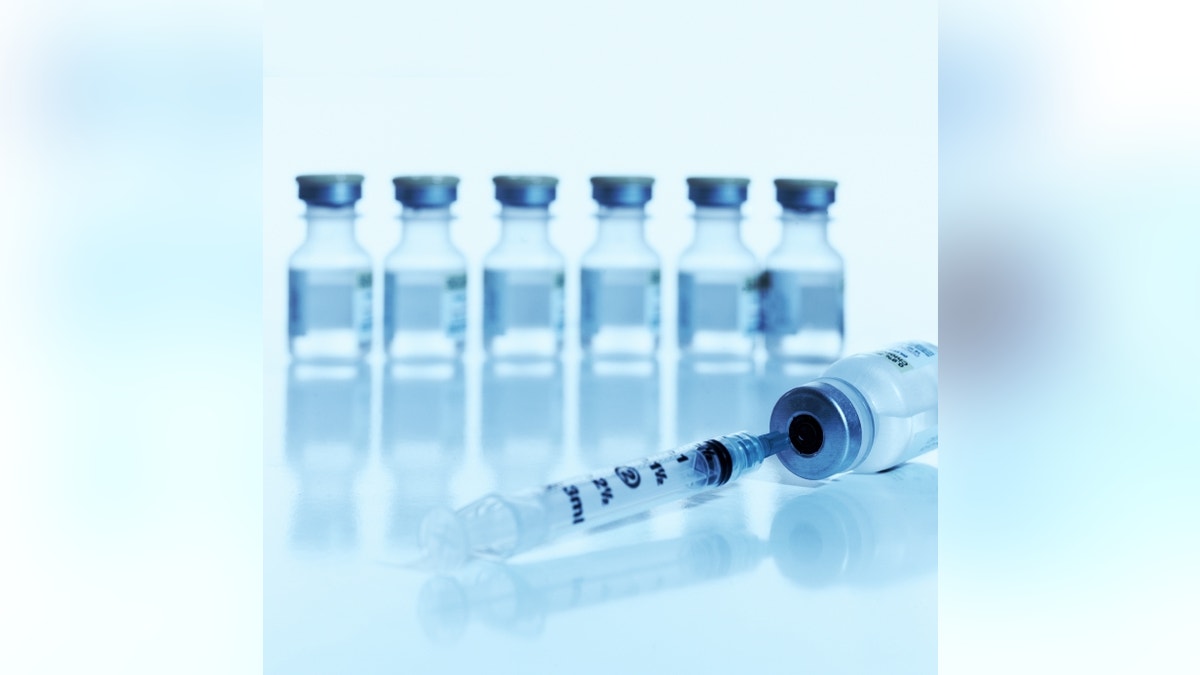 Michigan's attorney general on Tuesday asked state courts to authorize a grand jury to investigate whether a company linked to a deadly outbreak of fungal meningitis and other infections broke any state laws.
The outbreak, linked to tainted steroids shipped in 2012 by the Massachusetts-based New England Compounding Center, has killed 51 people and sickened 730, according to the U.S. Centers for Disease Control and Prevention.
A representative of NECC declined to comment on the Michigan attorney general's announcement. NECC filed for bankruptcy protection in December after U.S. authorities shut down its pharmacy operations in Framingham, Massachusetts.
Michigan leads the nation in total infections at 259 and in deaths with 14 reported, the same as Tennessee, which was the initial center of infection reports from the injections.
Attorney General Bill Schuette said a grand jury, with the power to compel testimony, was the most effective way to investigate what he called an "unspeakable tragedy."
In his request, to Michigan's State Court of Appeals, Schuette said information from the CDC and an investigation by the CBS television program "60 Minutes" suggest that state laws prohibiting the sale of adulterated drugs or conspiring to do so may have been violated.
Schuette said a grand jury was needed because of secrecy surrounding the New England lab and four healthcare facilities in Michigan where the tainted drugs are believed to have been administered to patients.
The New England lab voluntarily surrendered its Michigan pharmacy and controlled substances licenses in December and can no longer do business in the state.
NECC shipped thousands of vials of a fungus-tainted steroid to medical facilities throughout the United States, according to authorities. More than 14,000 people have been exposed to the drugs, which were typically injected to ease back pain.