Michigan hit by 'cluster' of toxic shock syndrome cases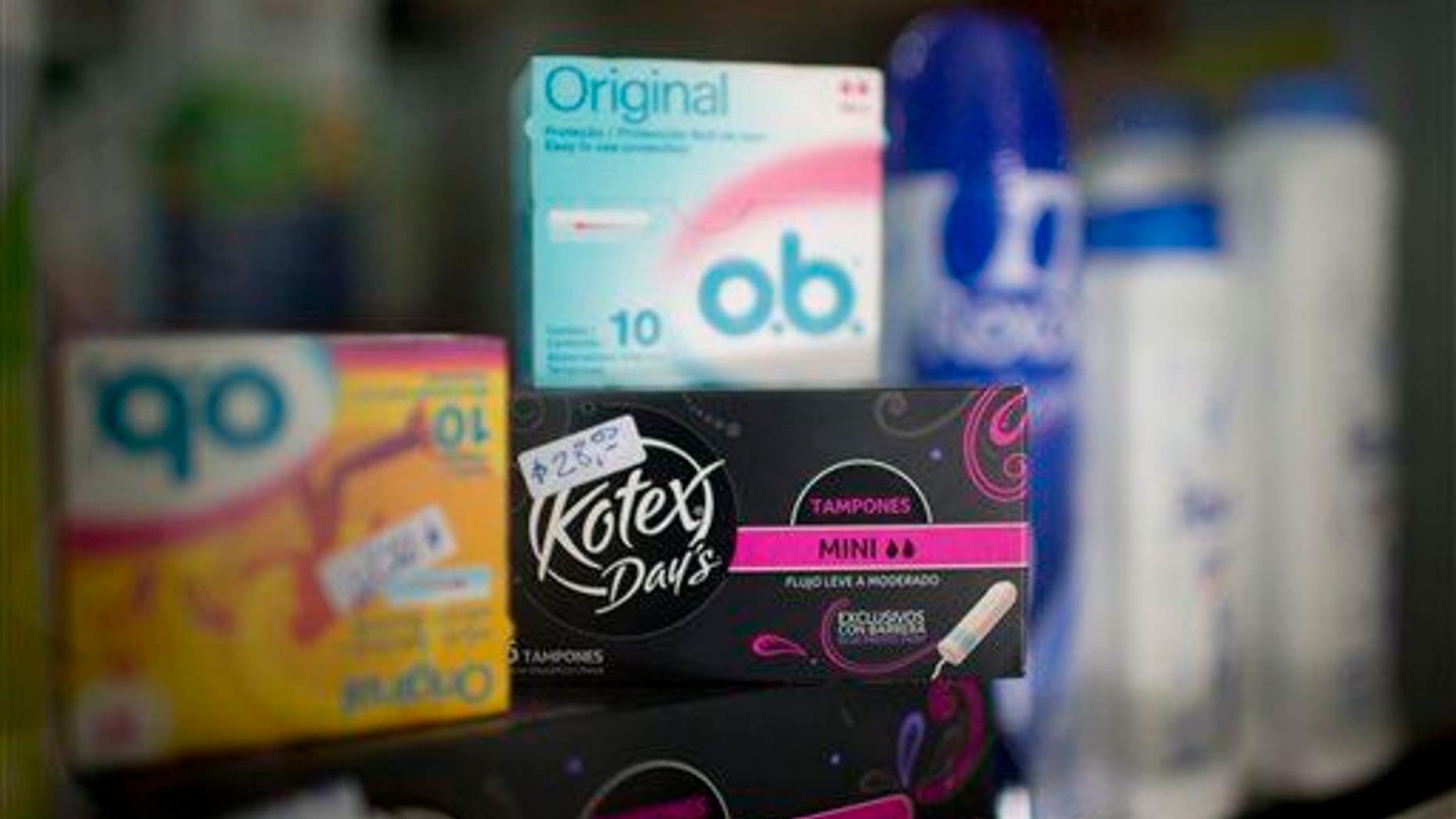 Cases of toxic shock syndrome have been falling since the 1980s, partly due to increased warnings about tampon use. That's why a sudden bump in cases in Michigan is so startling.
Greenville's Rylie Whitten was put on life support in early January with one of the worst cases of TSS doctors had seen in the area, and four other women have also been diagnosed since December 2015, reports WZZM.
None of the cases in Kent, Mason, Montcalm, and Oakland counties was fatal, but fewer than four cases are typically reported in Michigan each year, health officials tells MLive.com.
Four of the women were using Playtex Sport tampons, while Rylie was using U by Kotex, officials say. Four were also using super absorbency tampons. "This recent cluster is an important reminder to always review product safety information," says Dr.
Eden Wells of the Michigan Department of Health and Human Services. Doctors note TSS often begins with flu-like symptoms and most often occurs with the improper use of high-absorbency tampons.
They stress that women should use the lowest absorbency tampon needed and remove or replace it after a maximum of eight hours, per CBS Detroit.
While Rylie was out of the hospital by the end of January, a Feb. 22 Facebook post shows how much her body has fought: "I ... saw the heart doctor that saved me from a heart transplant and he gave me a hug and my heart is doing good (if any are wondering) and today I'm going ... to get a cat scan on my lungs to see how those blood clots are doing." (This woman almost died after forgetting about a tampon for nine days.)
This article originally appeared on Newser: Michigan Sees 'Cluster' of Toxic Shock Cases
More From Newser
Toxic Shock Syndrome Overview