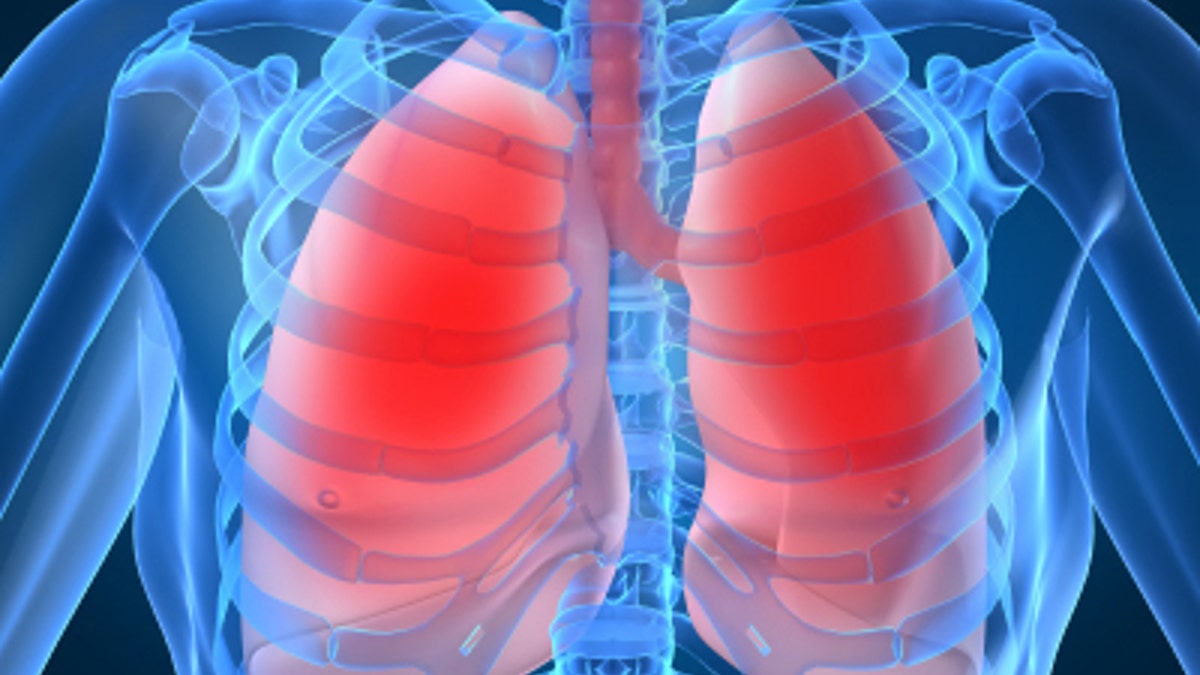 German drugmaker Merck KGaA will conduct new tests on an experimental lung cancer vaccine which failed a previous late-stage clinical trial, it said on Wednesday.
Merck said it would test the drug formerly known as Stimuvax and now called tecemotide on patients that had been given chemotherapy and radiotherapy simultaneously in an initial round of treatment.
The previous trial, which also included patients that had been given chemotherapy and radiotherapy separately, failed to provide evidence of improved survival.
The drug - licensed from U.S. biotech firm Oncothyreon - will be tested on patients with locally advanced Stage III non-small cell lung cancer (NSCLC), which cannot be surgically removed, unchanged from the previous trial called START, the firm said.
"The START data delivered important insights that we believe justify further investigation in a new Phase III programme," said Annalisa Jenkins, Merck's head of drug development.
Developing cancer vaccines that prime the immune system to attack tumour cells, is a high-risk, high-reward field of medicine that has seen a string of setbacks.
An experimental cancer vaccine from GlaxoSmithKline failed to help melanoma patients in a closely watched clinical trial. Dendreon Corp's Provenge, a pioneer cancer vaccine, has failed to meet sales expectations.
Merck said detailed analysis of the previous trial showed that patients with a treatment history of simultaneous chemotherapy and radiotherapy had an overall survival of 30.8 months after taking tecemotide, versus 20.6 months in a control group of patients treated with placebo.
Investors took a cautious stance, with shares in Merck trading 0.2 percent lower at the open.
The German company said about 1,000 patients would take part in the new study, called START2, compared with 1,200 participants in the predecessor START trial.
The company did not say by how much it was reducing its target market by focusing on a smaller subset of patients, but it described simultaneous chemotherapy and radiotherapy as the current standard of care.