Meningitis outbreak prompts discussion of pharmacy conditions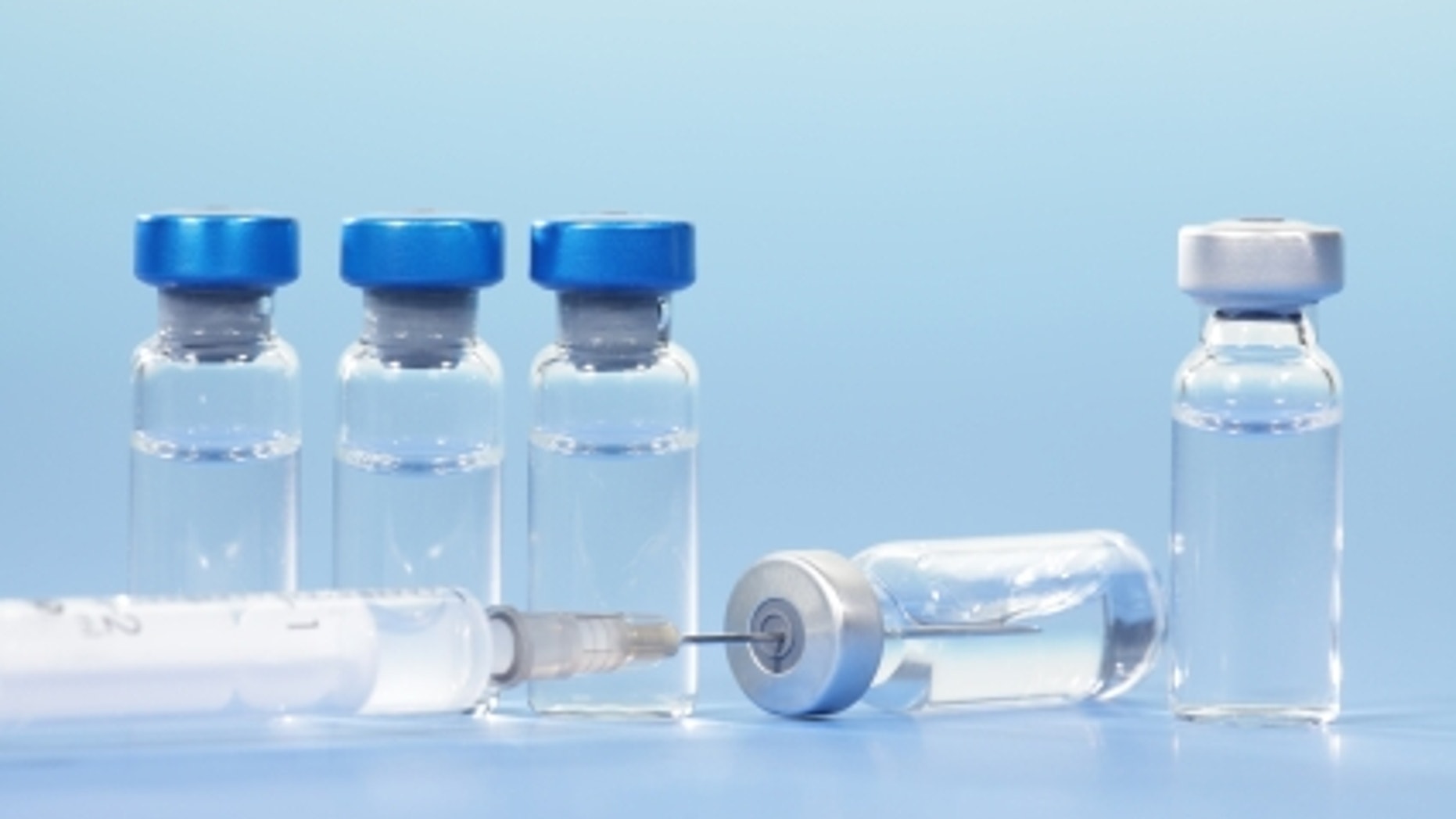 Four weeks after the recall of tainted steroids amid a deadly fungal meningitis outbreak, it remains unclear how widespread the problem is.
The Food and Drug Administration removed a list of clinics Monday that received products from the New England Compounding Center, just hours after posting it on its website.
"FDA has found some technical problems with the list and the data are incorrect," a note on the FDA's website explained. "FDA is working to correct the list and will re-post when we are sure it is accurate."
At least 297 people in 16 states have become sick with fungal infections linked to the steroid injections in question, according to the Centers for Disease Control and Prevention. Those cases include 23 deaths from fungal meningitis.
Documents obtained through a public records request by the Associated Press indicate an outside firm hired by the State of Massachusetts to assess NECC in 2006 found several problems, including inadequate contamination control. However, AP reported the compounding pharmacy corrected the problems and passed a state inspection in 2011 as it prepared to upgrade its operations.
Outbreaks associated with contaminated medicine are rare, according to Dr. John Perfect of Duke University Medical Center. Perfect is an expert in mycology, the study of fungi.
Nevertheless, in an article published in the Annals of Internal Medicine, Perfect wrote about a smaller, but similar outbreak in 2002 in which patients developed fungal meningitis or arthritis after receiving contaminated shots of the same medication, preservative-free methylprednisolone acetate, prepared by another compounding pharmacy.
In the article, Perfect wrote one of the key lessons learned was that compounding this type of preservative-free steroid "requires meticulous sterility to ensure lack of fungal contamination" and that "in the absence of that level of sterility and in an environment of highly concentrated steroids, fungi grow aggressively."
"The 2002 (case) gave us an example of how this could happen," Perfect told FOX News. "The biology around the organism coming out of those steroids, and maybe the anti-inflammatory activity of the steroids, have a combination to make almost a perfect storm for the organism's ability to get into the central nervous system and maybe also into joints."
The Associated Press contributed to this article.