Meningitis Outbreak May Be Caused by Other Drugs from Same Specialty Pharmacy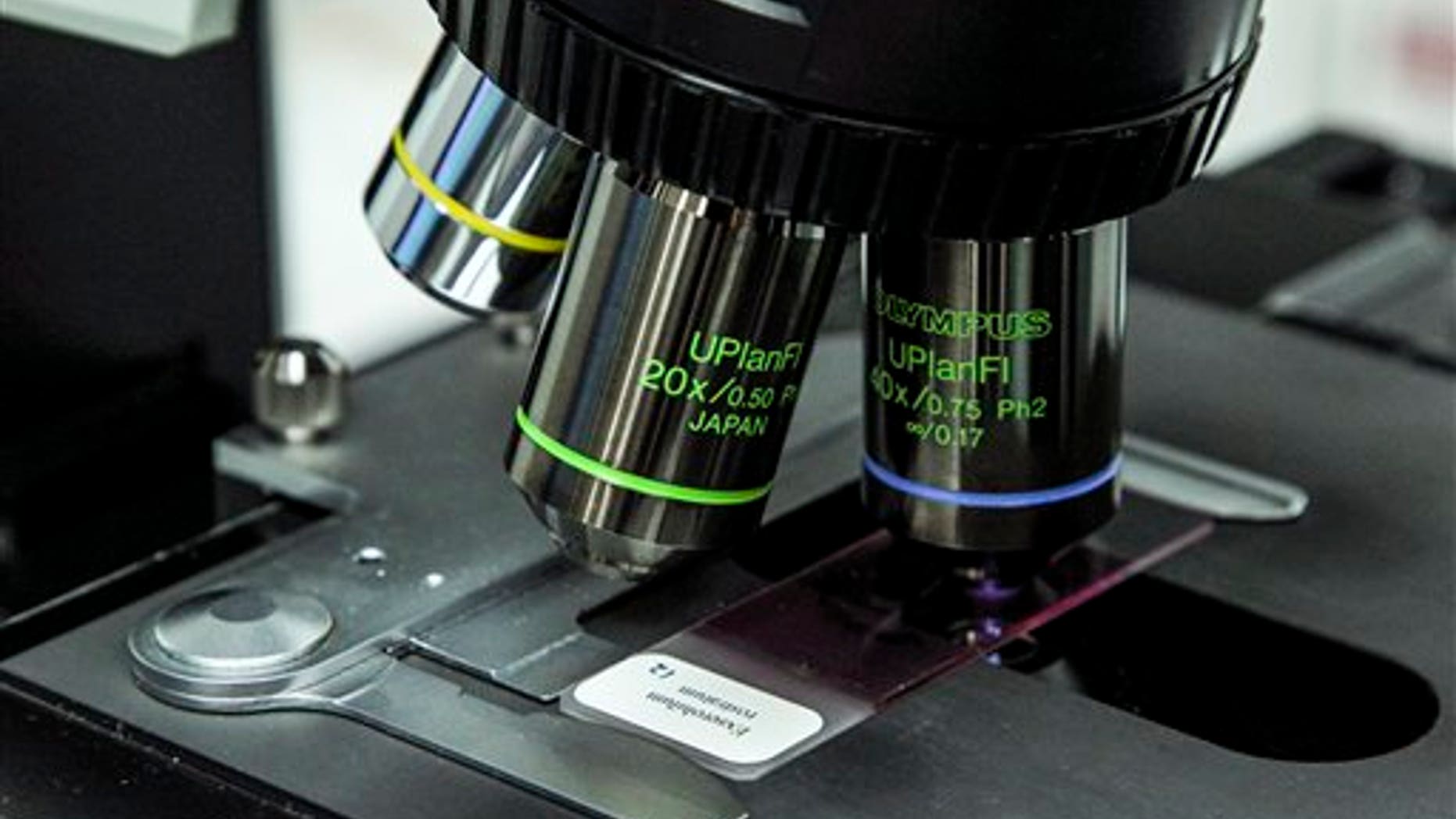 U.S. health officials announced two more drugs from a specialty pharmacy linked to an ongoing meningitis outbreak are now being investigated.
Since last month, The New England Compounding Center of Framingham, MA has been under scrutiny when a rare fungal meningitis contaminated steroid shots used for back pain.
The Food and Drug Administration followed reports of infections in three people who received different drugs made by the same pharmacy. One is a possible meningitis illness from a patient who got a spine injection with a different steroid. The FDA also learned of two heart transplant patients who obtained fungal infections after being a company product during surgery.
The FDA is cautioning that the heart patients may have been infected by another source. The illnesses are under investigation.
As of Monday, there are 214 cases of fungal meningitis, including 15 who have died, in 15 states.
The steroid was recalled last month and The New England Compounding Center was shut down.  Doctors are being urged to contact all patients who may have received products from the specialty pharmacy.  Federal health officials said last week that 12,000 of the estimated 14,000 people who received the steroid shots have been contacted. Those people received injections at clinics in 23 states.
The Centers for the Disease Control and Prevention stated symptoms of meningitis include severe headache, nausea, dizziness, and fever. While many of the cases have been mild, some people had strokes. Symptoms have been appearing between one and four weeks after receiving shots. However, CDC officials warned at least one illness occurred 42 days after an injection.
Based on reporting by the Associated Press.
Follow us on twitter.com/foxnewslatino
Like us at facebook.com/foxnewslatino