Meningitis outbreak growing in Tennessee, expands to North Carolina and other states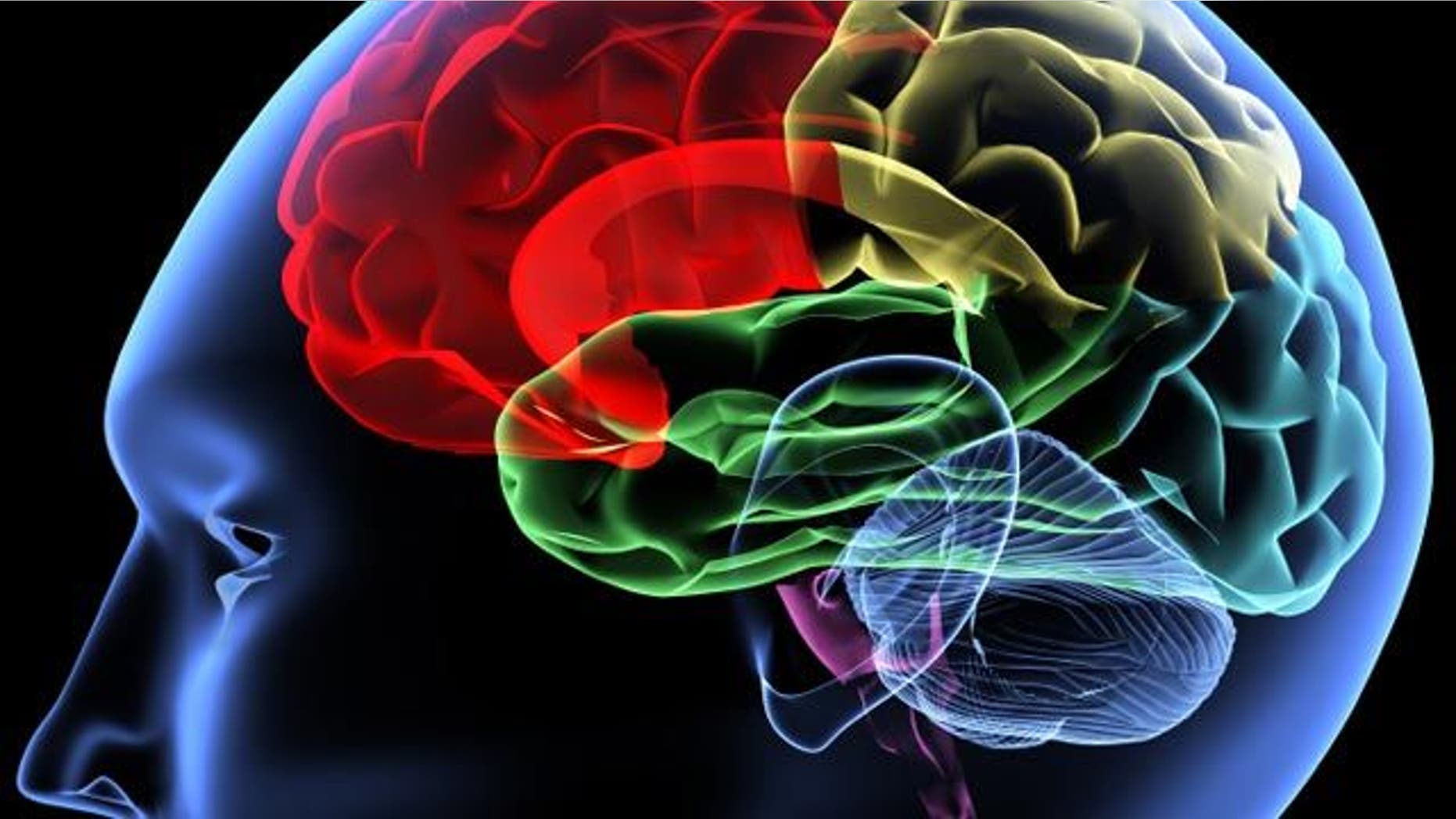 Five new cases of meningitis have been confirmed in the past 24 hours in Tennessee, while new cases have been confirmed in North Carolina, Virginia, Maryland and Florida - and the outbreak could potentially spread to even more states.
Dr. John Dreyzehner, the commissioner of health for the Tennessee Department of Health (TDH) said the total number of cases now stands at 18 – with patients ranging in age from 49 to 89 years old.  Dreyzehner said two people have died since the cases were initially discovered, and several others are listed in serious condition and could die from the rare form of Aspergillus meningitis.
While most of the cases have occurred in Tennessee, North Carolina has identified Monday at least one case that was linked to the meningitis outbreak.  According to the Centers for Disease Control and Prevention, other cases have been reported in Virginia, Maryland and Florida. Both Virginia and Maryland have reported one death each.
The TDH said 737 patients could have potentially been exposed by receiving methylprednisolone, a steroid that is usually injected into the spine to relieve back pain.  Pain management clinics in Nashville, Crossville and Oak Ridge are confirmed to have received the tainted injections dating back to July 30, 2012.  The Oak Ridge clinic confirmed it had received 2,000 injections; however, it is not known how many the Nashville and Crossville clinics received.
The TDH is advising anyone who visited the St. Thomas Neurological Outpatient Center in Nashville, PCA Pain Care in Oak Ridge or the Specialty Surgery Center in Crossville since July 1st to be alert for symptoms.  St. Thomas has been voluntarily closed since Sept. 20 and will not reopen until the TDH and CDC resolve the outbreak.
Dreyzehner said three lot numbers of the injection, which were produced by The New England Compounding Center in Farmington, Mass., have been pinpointed as the source of the fungus that caused the meningitis.  The compounding pharmacy has issued a voluntary recall for any health providers that received the tainted product.
Symptoms of meningitis include worsening to severe headaches, nausea, dizziness, fevers, slurred speech, weakness, problems with gait and sensory deficits.  Some patients who have contracted the infection have also suffered strokes.  The incubation period for this form of meningitis is between two to 28 days.  Dreyzehner said he is almost certain that more cases will surface in Tennessee.
Dr. Manny Alvarez, senior managing health editor for Fox News, said that this situation must be taken very seriously.  In outbreaks of this kind, transparency is key.
"When products get contaminated, they must be removed immediately and every state needs to be notified immediately," Alvarez said.  "We need to know who the manufacturer is, who the distributor is, and how many doses of this injectable were produced.  All health care specialists need to be aware of the possible contamination."
The Associated Press contributed to this report.