Meningitis Outbreak Continues with 14 Deaths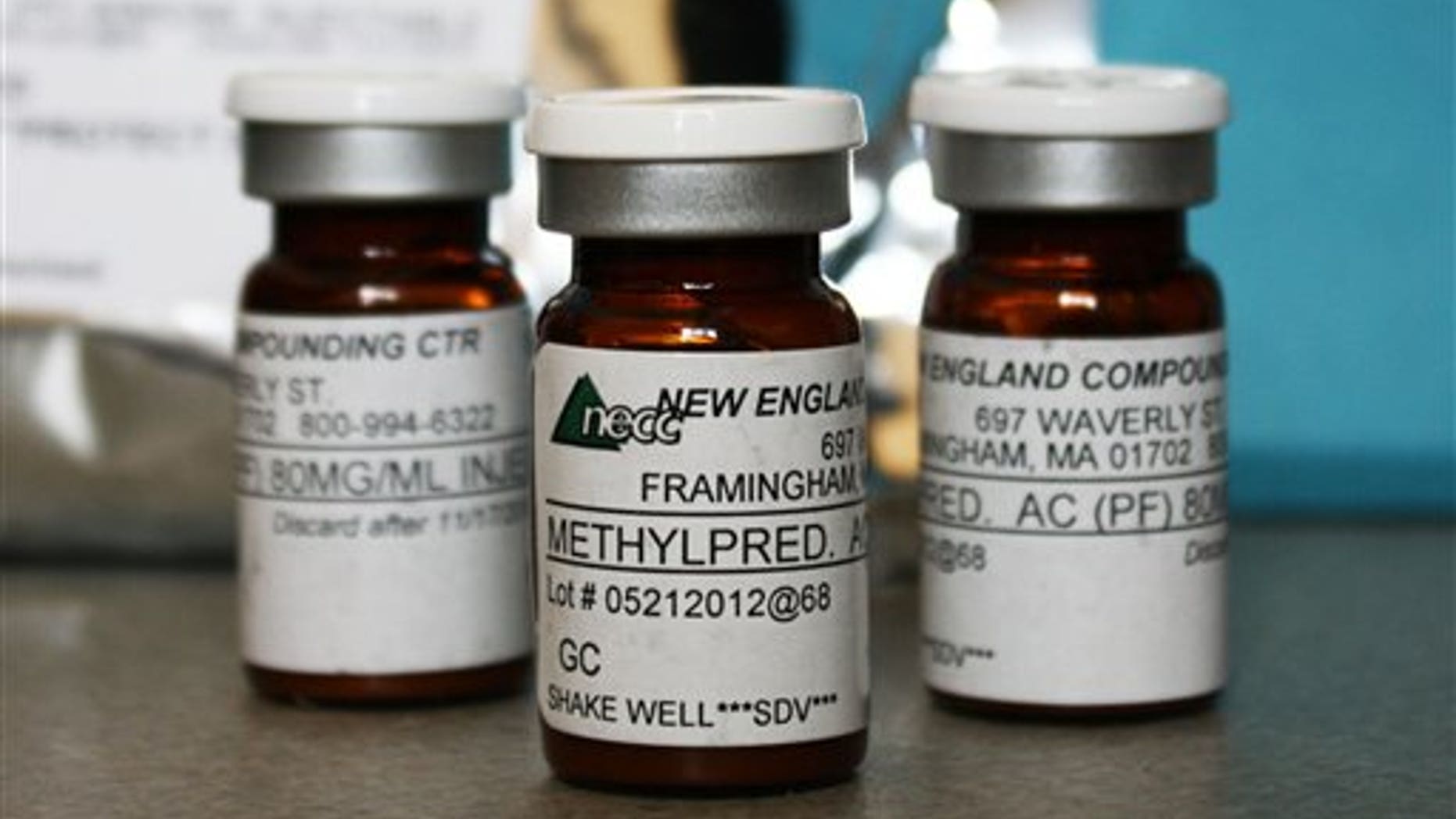 The meningitis outbreak took one more life Thursday, raising the deadly toll to an alarming 14. At least 170 people have been sickened so far, according to the latest update provided by the Centers for Disease Control and Prevention.
Idaho became the 11th state to report at least one illness. The other states are Florida, Indiana, Maryland, Michigan, Minnesota, New Jersey, North Carolina, Ohio, Tennessee and Virginia. Tennessee leads the deadly count with six fatal victims, followed by Michigan, with three, and Florida, with two deaths. All other states have reported one deceased each.
The outbreak of rare fungal meningitis has been linked to steroid shots for back pain. A specialty pharmacy in Massachusetts has recalled the steroid that was sent to clinics in 23 states, as well as everything else it makes.
Massachusetts Governor Deval Patrick said Wednesday that the suspected pharmacy, New England Compounding Center (NECC), may have misled regulators and done work beyond the scope of its state license.
"What they were doing instead is making big batches and selling them out of state as a manufacturer would, and that is certainly outside of their state license," said Patrick.
A company spokesman declined to respond to Patrick's comment. A statement reveals company officials are focused on cooperating with the investigation. The company has since shut down all operations.
Ameridose LLC, a drug company that has some of the same owners as NECC, agreed to temporarily stop its compounding and manufacturing operations as a precaution, while regulators inspect its facilities.
According to the CDC, as many as 13,000 people received steroid shots from the New England Compounding Center.
Based on reporting by The Associated Press.
Follow us on twitter.com/foxnewslatino
Like us at facebook.com/foxnewslatino