Men Who 'Embrace' Receding Hairline Are Less Stressed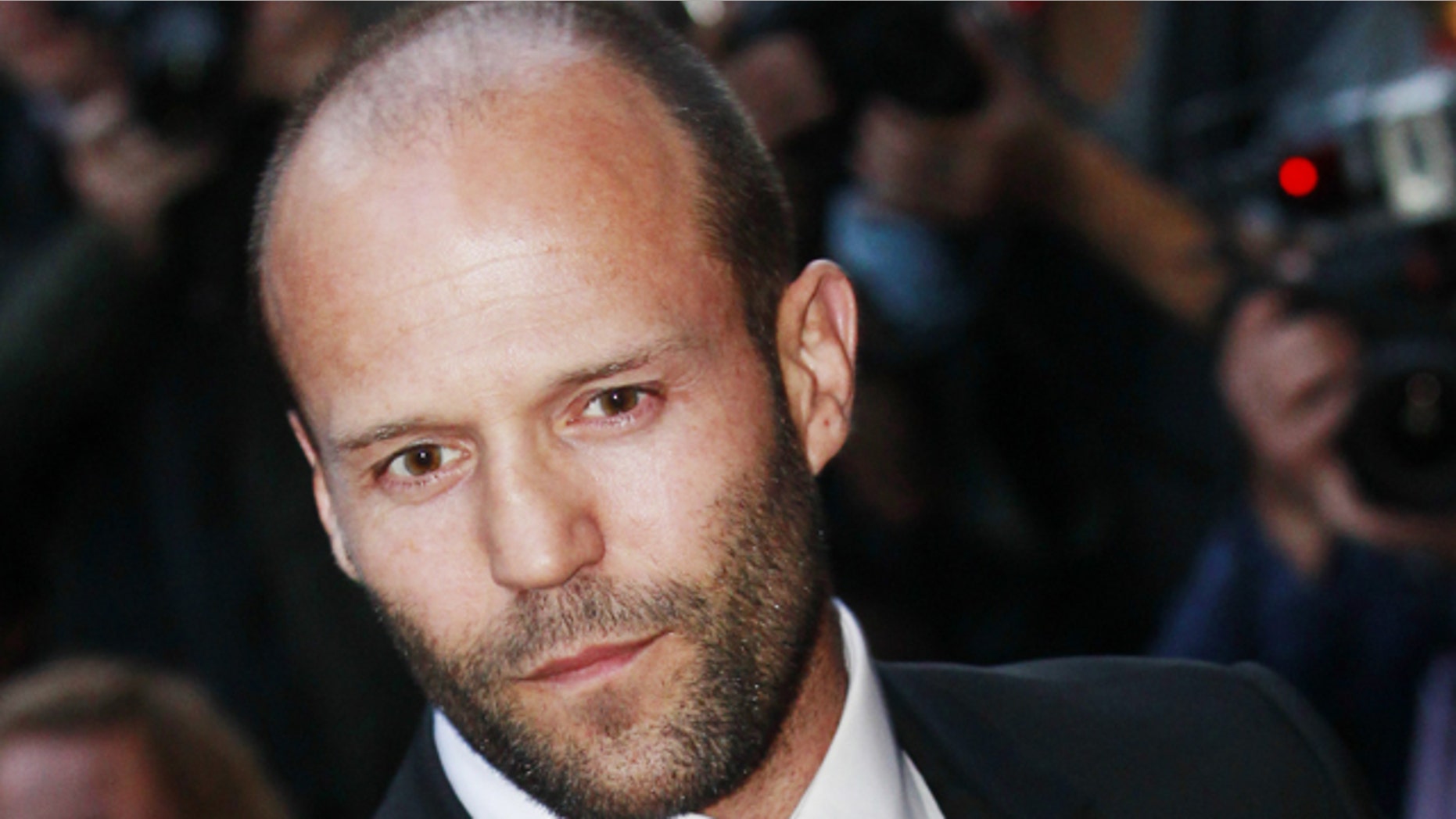 Going bald can be difficult for a man – especially if he is in his 20s or 30s.
However, a study finds that men who "embrace" their receding hairline tend to do better than men who try compensation techniques, such as surgery or medicine, the Cleveland Clinic reported.
"Just feeling awful about the way you look is a horrible way to feel," said Michael McKee, Ph. D., a psychologist who did not take part in the study. "And then if you feel the way you think that all the women you want to go out with are going to feel that way too. And then you lose further confidence, and then you stumble around and they probably are disinterested in you or if you are combing it over, the way I was trying. Just go the way it is."
The study, conducted at the University of Trier in Germany, asked 160 men, ages 18 to 30 years old, how they coped with hair loss.
Those who tried hair replacement strategies were more stressed than those who did not.

Those men who tried medicine were often disappointed because of the side effects and cost.
McKee said it can help a man to look toward a role model.
"(Hair loss is) related to your mother's father, there's a hereditary link there. So my maternal grandfather was bald, and he was a great guy," McKee said. "It didn't seem to hurt him in life."
The study is published in the journal "Body Image."