Medtronic Device Shows Higher Efficacy, Safety Risks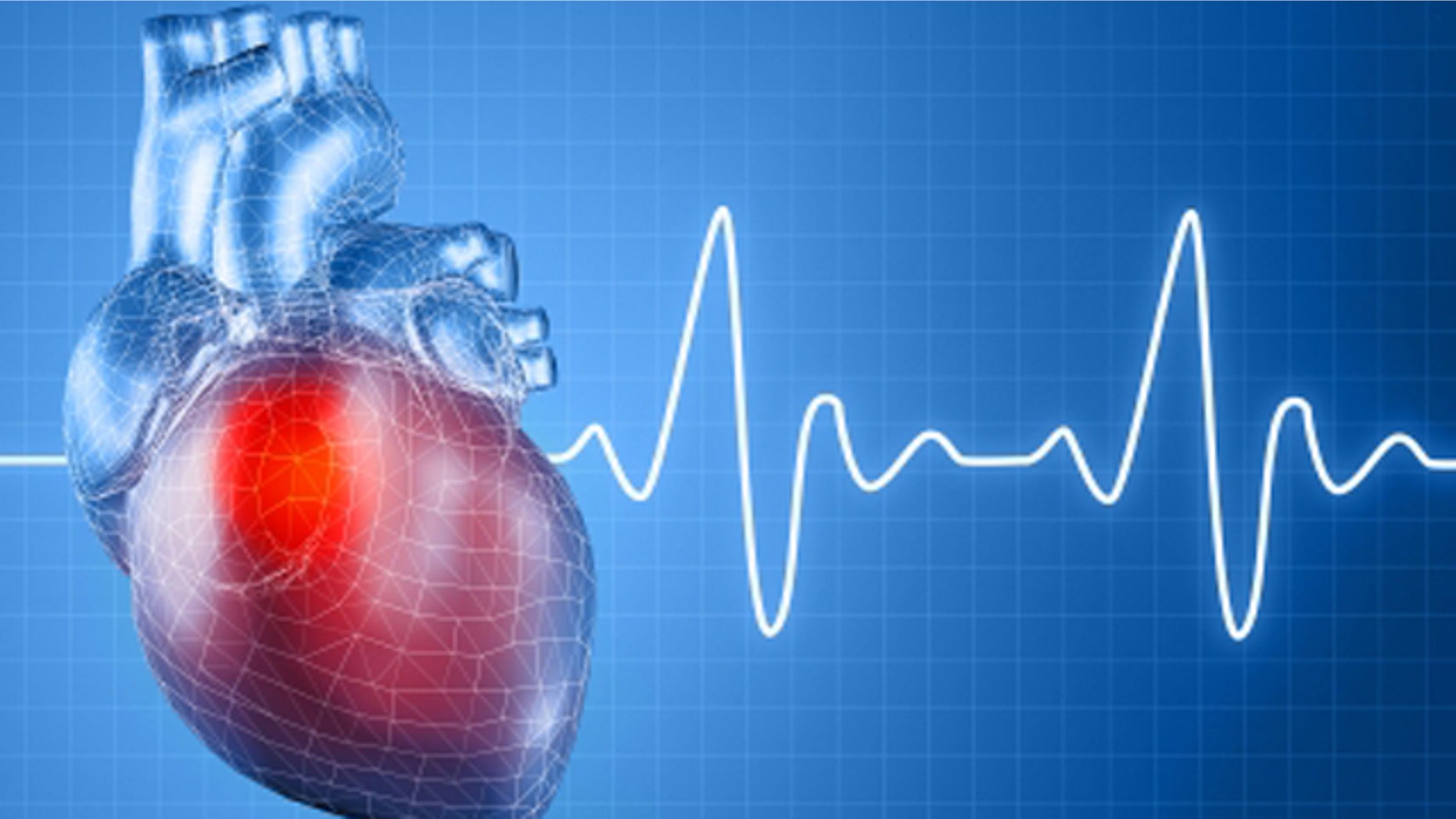 Medtronic Inc. (MDT) said a new system that treats a common faulty heart beat was more effective than traditional therapies in a recent clinical trial, but its rate of side effects is raising questions of whether the product will get regulatory approval.
The company's safety data makes a favorable Food and Drug Administration panel review on Oct. 27 "less likely but not impossible," said Michael Matson, analyst at Mizuho Securities, in a note.
The Minneapolis-based company—which has faced challenges in the markets for heart-rhythm and spinal devices, its biggest businesses—is targeting patients with atrial fibrillation, a common type of irregular heart beat estimated to affect about 3 million Americans and considered one of the few fast-growing markets in the medical devices industry.
The therapy tested in the clinical trial, called the Phased RF Ablation System, treats people with a severe form of the disease. Even if the product doesn't succeed, Medtronic—which has about 8 percent of the atrial fibrillation market—is still seen gaining market share vs. rivals St. Jude Medical Inc. (STJ) and Johnson & Johnson (JNJ) because of a separate system that gained FDA approval late last year.
Medtronic shares recently rose 1.6 percent, to $33.34, below the gains of the broader market.
The new ablation device burns small amounts of tissue to eliminate abnormal electrical impulses in the heart. The catheter-delivered system has already been approved for use outside the U.S. As the disease worsens, it becomes harder to treat, the company says, and patients face debilitating symptoms and higher risk of stroke.
Medtronic's clinical trial compared ablation therapy to drugs in 210 patients with more severe atrial fibrillation. The company said Monday that 56 percent of patients using its ablation therapy reported an atrial fibrillation and atrial flutter burden reduction of more than 90 percent.
Among those receiving traditional therapies, such as antiarrhythmic drugs and electrical current treatments, 26.5 percent showed improvement.
But according to a statistical analysis, the system's rate of side effects could be as high as 19 percent. The study's benchmark, which was established based on previous clinical literature, was 16 percent. Additionally, 1.7 percent of patients had strokes following the ablation treatment.
Medtronic points out, though, that it is trying to get FDA approval for a sicker group of patients who haven't been studied. A spokeswoman said the results were expected.