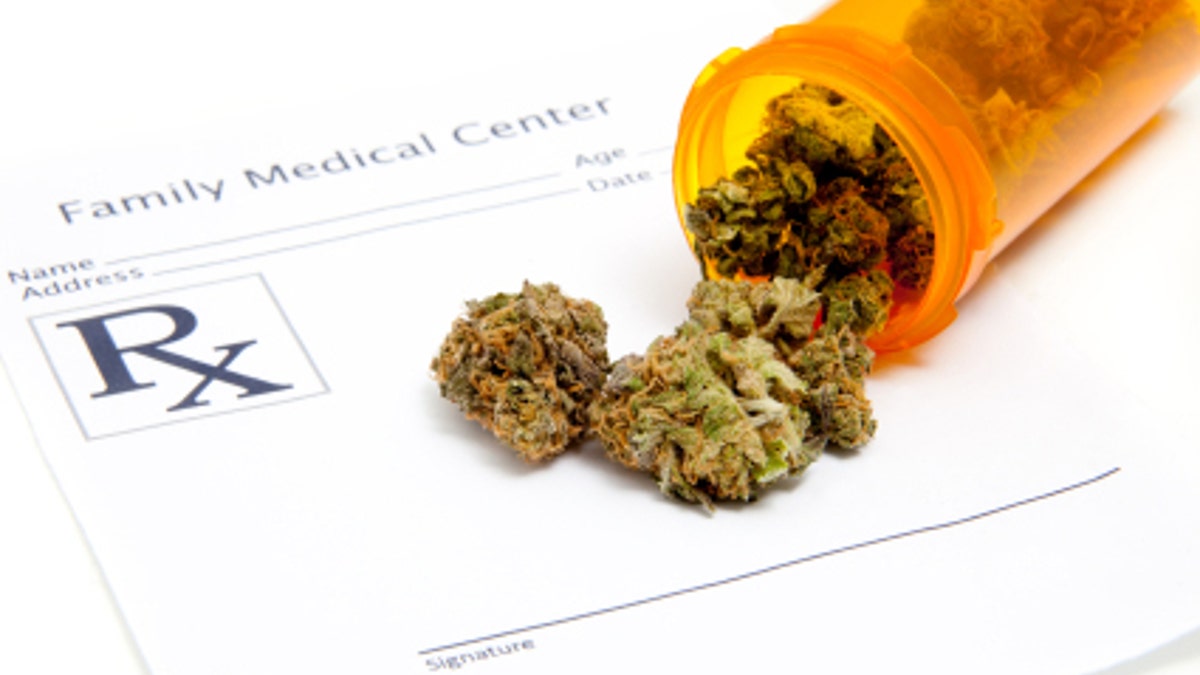 For the first time, doctors in New Jersey can start signing their patients up for medical marijuana. But it's a bittersweet victory for patients.
"I'm excited that the process is beginning, but I still feel there's a long way to go," said Vanessa Waltz, a cancer patient. Waltz is hoping to be one of the first customers at the Greenleaf Compassion Center in Montclair.
The medical marijuana dispensary expects to open next month. Now that New Jersey's Medical Marijuana Program has started registering patients, Waltz is hoping to get some pain relief.
"It's not as easy as just like going to a pharmacy and picking up a prescription," Waltz said.
For one thing, Vanessa has to find a new doctor. None of hers is participating in the program.
There are only 150 doctors who have signed up to prescribe marijuana. It is only available to patients with a handful of conditions. Also, only six dispensaries are anywhere near ready to open.