Massachusetts teen who died after collapsing at practice suffered brain hemorrhage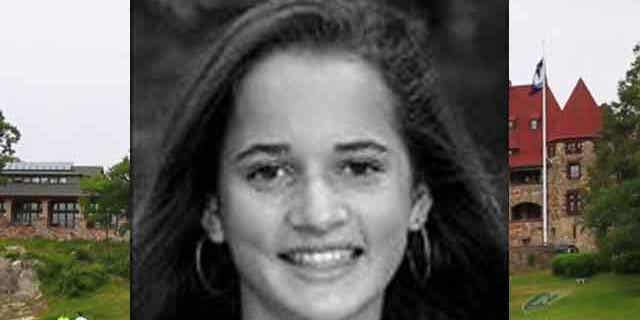 The father of a 16-year-old Massachusetts high school student who died unexpectedly after collapsing at field hockey practice says his daughter succumbed to a brain hemorrhage.
Matthew Dunne tells The Boston Globe his daughter, Casey, a junior at Noble and Greenough School in Dedham, had no pre-existing medical conditions he knew of.
Casey Dunne, of Wellesley, was practicing Friday when she collapsed.
Her family and friends remembered her for her "undeniable zest for life," the exuberance she brought to everything she did, her athletic pursuits, and her humanitarian work in Romania and Bolivia.
Visiting hours are Wednesday at the George F. Doherty & Sons funeral home in Wellesley, while a funeral Mass is scheduled for Thursday at St. Paul Church.
She is survived by her parents and four siblings.