Man's Penis Amputated After Wrong Diagnosis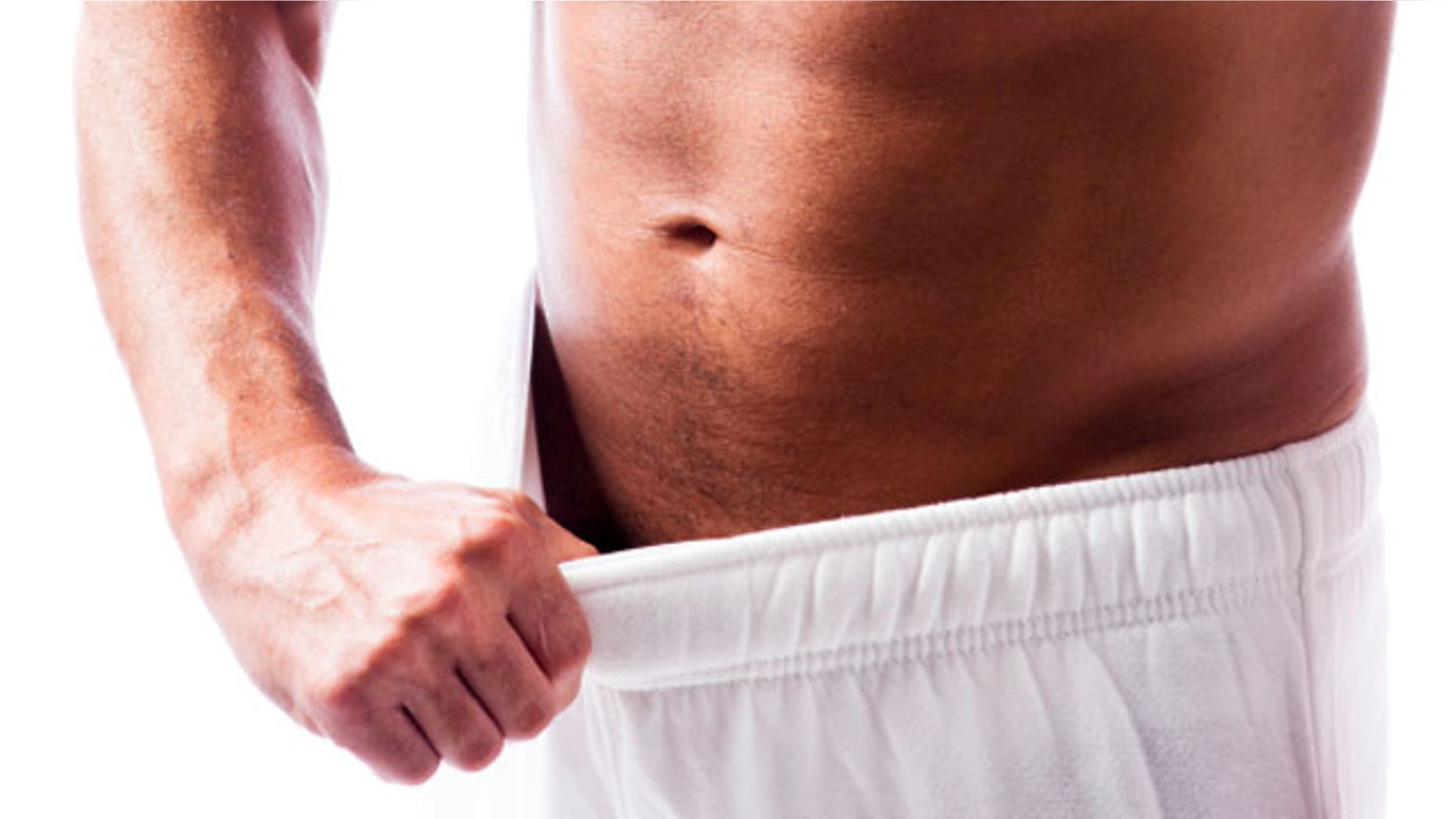 A Swedish man's penis was amputated due to complications with cancer after he was initially misdiagnosed with inflammation and then had to wait months for a hospital appointment, Swedish news website The Local reported.
The man, who is in his 60s, first visited a clinic in southern Sweden in September 2009 to be treated for a urinary tract infection, but he returned a few months later complaining of more irritation.
The doctor on duty diagnosed the problem as inflammation. But after three weeks of unalleviated irritation, the patient was instructed to seek further treatment at a hospital.
By the time his appointment rolled around -- five months later -- doctors told him he had cancer and his penis would have to be amputated.
It was unclear if the man would have been able to avoid amputation had the cancer been detected earlier, but the case was referred to Sweden's National Board of Health and Welfare, which reviews reports of injuries and malpractice in the country's heath care system.