Man's failing heart heals itself before transplant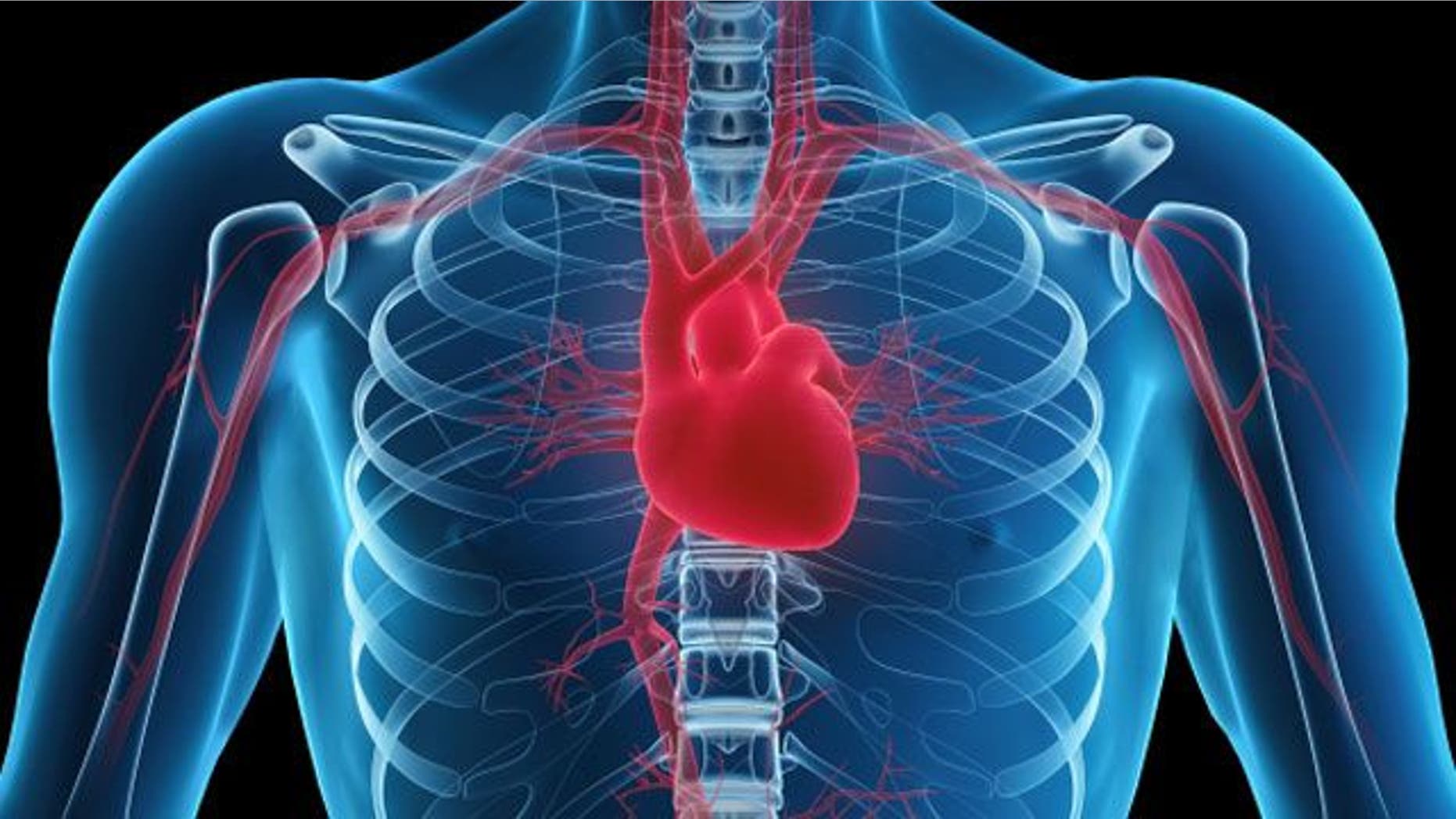 Michael Crowe, a 23-year-old from Omaha, Neb., was in desperate need of a heart transplant when the incredible happened: His heart healed itself, the Omaha World-Herald reported.
Crowe first began feeling ill August 13, suffering from vomiting and chills.  His doctor ruled out a bacterial infection and diagnosed him with a bad case of stomach flu.
A day later, his mother Margie Crowe found him stiff on the couch, momentarily frozen and unresponsive.  She rushed him to nearby Lakeside Hospital, where doctors ran tests on his heart and recommended Crowe be transferred to Nebraska Medical Center.
There, doctors diagnosed Crowe with acute myocarditis, or inflammation of the heart muscle, a rare condition that was probably caused by a viral infection, the World-Herald reported.  His heart was only functioning at 10 percent efficiency and with sluggish blood flow, his other organs were beginning to fail.  Doctors hooked Crowe up to a machine that worked for his heart and lungs, while filtering his blood – but he ultimately needed a heart transplant.
After days of waiting and life-threatening complications, a match for Crowe became available on September 3.  But one more complication devastated Crowe's family – he had blood poisoning, and it was too risky to perform a heart transplant.
An hour later, Dr. Eugenia Raichlin, a heart failure and transplant physician, noticed something else.  Crowe's blood pressure was up, something that would be impossible if he was relying solely on the heart-lung machine, which keeps blood pressure steady.
An ultrasound revealed that the left chamber of Crowe's heart was working normally again.  The doctors canceled the transplant, believing Crowe's heart would mend itself as they switched him to a machine that only assisted the right side of the heart.  Four days later, Crowe's heart worked without the aid of any machine.  Furthermore, a later MRI found no permanent damage or scars.
"We think this is a miracle," Raichlin told the World-Herald.
Crowe returned home last Thursday.  He must take medications and follow a low-sodium diet.