Man's desert sex leads to heart attack, costs him $250K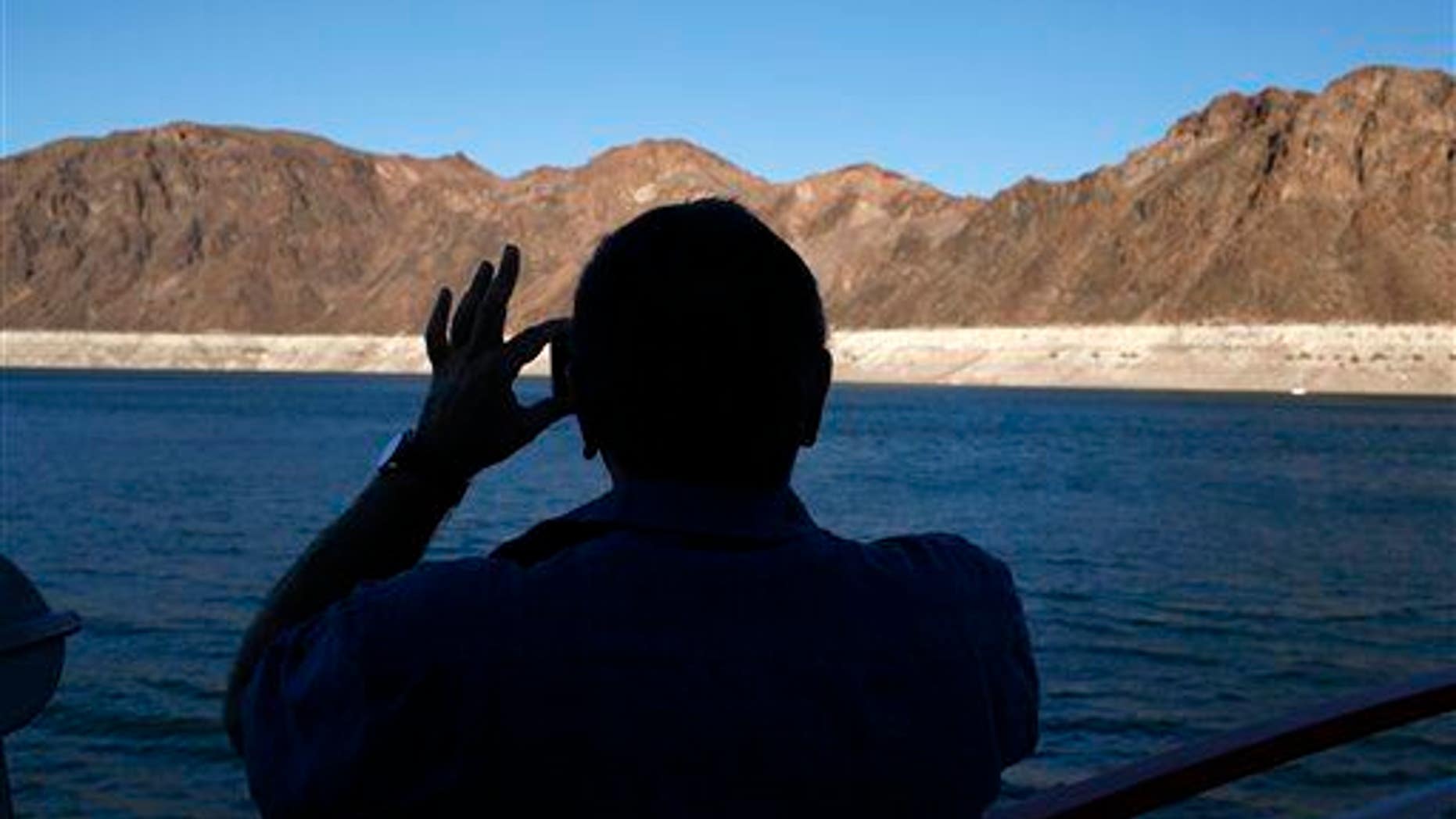 A British couple's decision to make love at a Nevada hot spring has resulted in a $250,000 medical bill. Peter Cousins and Dawn Reed, who were traveling around the world, decided to have sex at the spot, which was 60 miles from the nearest phone signal—and it turned out to be a dangerous decision.
Cousins, 55, soon had a heart attack, AOL reports. Reed ran three miles for help before she found a truck driver with a satellite phone.
Cousins was hospitalized via airlift, and received a stent in his heart during treatment in Reno, the Telegraph reports. After five days in the hospital, he was saddled with a $250,000 bill.
"It was the most expensive sex ever," he says, per the Daily Mail. "Yes, I will never be able to forget that I owe so much money"—he "stupidly" didn't have travel insurance, he notes—"but it was worth it for the sex. It's always worth it." The bill wasn't the only downside: Cousins had to go back to the UK for additional treatment, while Reed remained in the US to work.
The couple, who were working as chefs on a ranch when the incident occurred, eventually broke up. "I'm just really hoping I will be able to get the debt wiped, because it will affect my future," Cousins says.
If "I do have to pay back the full amount, I'll never be able to go to America again. That will hurt." (His plight follows on the heels of another British couple that faced a $200,000 medical bill after a surprise birth in the US.)
This article originally appeared on Newser: Man's Desert Sex Costs Him $250K
More From Newser