Man With Half a Body Subject of New Documentary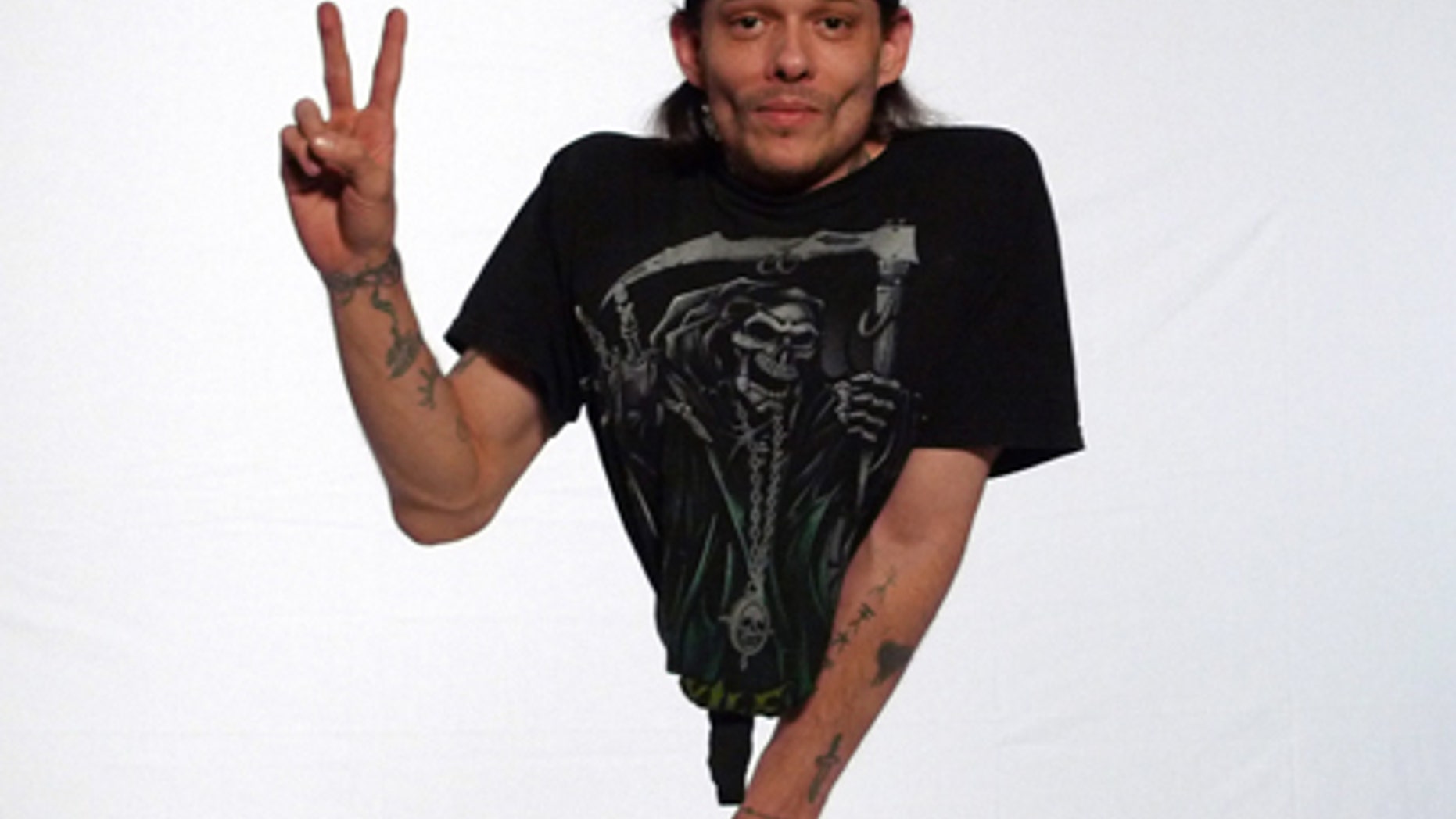 Kenny Easterday from West Virginia gets around just fine, despite the fact that he only has half a body.
The 35-year-old, who is the subject of a TLC documentary titled "The Man with Half a Body," was born with a rare congenital condition called sacral agenesis that caused his spine and legs to develop abnormally. As a result, doctors had to amputate everything below his waist when he was 6-months-old.
"I should be dead now," Easterday said in the documentary. "The doctors gave me until 21… I'm 35 now."
Easterday has clearly defied the odds: He learned to walk on his hands at a young age and can do just about anything from bowling to playing pool.
He lives his fiancée, Nicky, and hopes to have a child of his own someday.
"I want a child to carry my name," he said. "Someone that can carry my legacy and be able to say, 'That's my daddy.'"