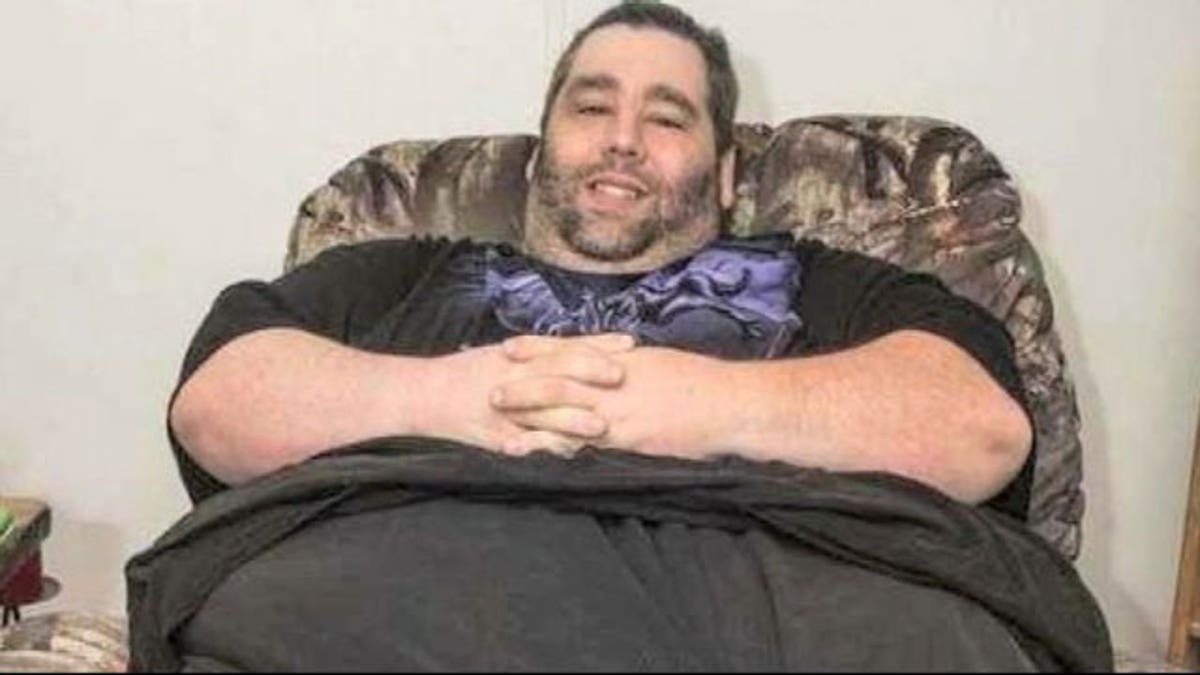 A Michigan man with a 100-pound scrotal growth is scheduled to have removal surgery in August, after a long battle with scrotal lymphedema, the Lansing State Journal reported.
Dan Maurer, 39, of Burlington has been struggling with the rare disease for five years.
For patients with scrotal lymphedema, the scrotum grows abnormally large due to what doctors believe are blocked vessels in the lymphatic system that fail to drain fluid from the area.
Maurer said his scrotum has grown to a size that makes it impossible for him to work or to walk more than 40 feet at a time without constant pain.
He had nearly given up hope that any doctor would be able to help him until last year, when he met with Dr. Joel Gelman of the Center for Reconstructive Urology at the University of California, Irvine.
Gelman's work with scrotal lymphedema was made famous several years ago when he served as lead surgeon in an operation on Wesley Warren, a Las Vegas man with a 132-pound growth that was featured in a series on TLC.
Maurer said Gelman immediately put his mind at ease.
"He basically came in, looked at me and said, "Is that all you've got?'" Maurer said. "It gave me a lot of confidence that he has no fear in tackling this. He comes in saying 'I've done this before and this going to be a breeze.' That's the way you want your doctor going into it."
Maurer's removal surgery is scheduled for August 28 and will require multiple surgeons. The procedure may take as long as 12 hours, after which he will remain in California to recover for several days.
To fund the expensive procedure, Maurer has started a GoFundMe page that so far has raised over $27,000.
Maurer hopes to raise awareness for scrotal lymphedema.
"My whole perspective has changed," he said. "I want to go from being a victim to being an advocate because there's no awareness of this."