Man who lost nose to cancer will grow a new one on his arm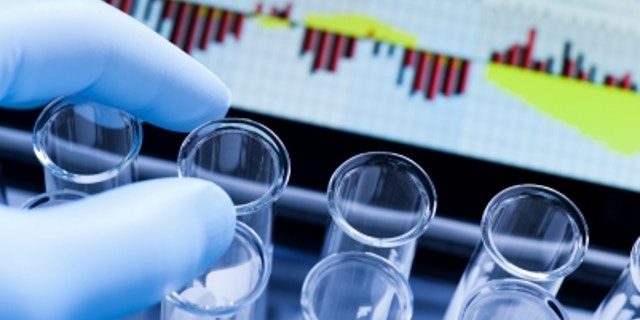 A man who lost his nose to cancer is growing a new one – on his arm, The Belfast Telegraph reported.
Scientists are using the unnamed man's bone marrow cells to grow a new nose on two nose-shaped scaffolds in the lab. Professor Alex Seifalian from University College London told Focus Magazine that an extra nose is being made "just in case someone drops one."
Once the noses are fully grown, one of them will be implanted in the skin on the man's arm, which will give the nose some skin.
The nose will remain on the man's arm for about four to six weeks before it will be transferred to the patient's face, at which point doctors will have to open the nostrils and bring in epithelial cells, which develop into mucus membranes.
A mold of the patient's original nose was used in creating the new one.