Man may find a new kidney thanks to a shopping visit to Costco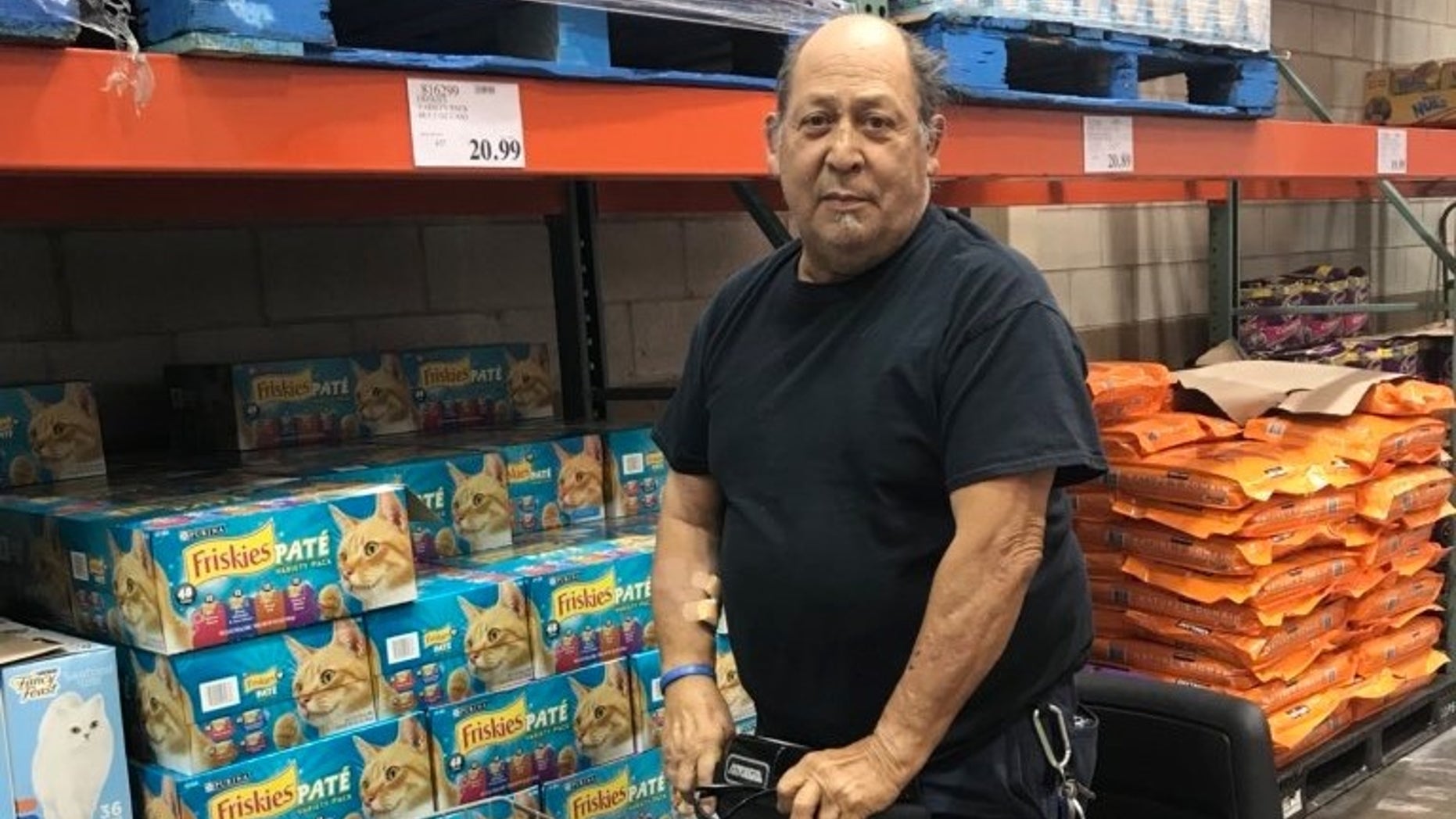 A man in need of a kidney may find a new organ thanks to a recent shopping trip to Costco, Yahoo Lifestyle is reporting.
Robert Duran, who has been looking for a donor for the last four years, was wearing a T-shirt that read "Kidney donor needed. Type B+. Ask me how" — and now a curious teenager has taken up his cause.
An 18-year-old girl saw him in the pet food aisle at the Costco in Phoenix, Ariz. and is helping him crowdsource an organ through social media.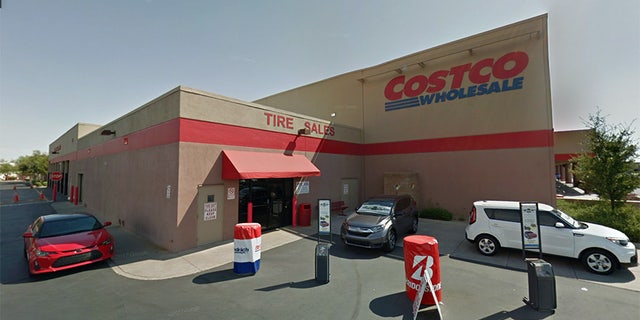 NEW JERSEY MAN RECEIVES KIDNEY TRANSPLANT AFTER VIRAL
T-SHIRT PLEA
The teenager posted photos of Duran and tweeted about how they met and his story. She wrote in her post, "Please do me a favor and RT this," she urged. "For more info about him DM me."
As a result of the teen's efforts, 150 people replied within one day, identifying themselves as having a B positive blood type and willing to determine if they're a match.
The girl has been able to screen and pull together those who seem legitimately interested, and is in touch with them privately.
FORMER YANKEES GM REFUSES KIDNEY DONATION OFFERS FROM HIS CHILDREN
Others in recent years have taken to social media to find organ donors. Jennen Johnson, a 42-year-old mother who advertised for a kidney transplant on Facebook, succeeed in her quest.
Johnson's case got the attention of the National Kidney Foundation. "We want people to consider social media as another option, in addition to getting on the donor list," the foundation's Vice President Jen Martin told Yahoo Lifestyle.
As for Duran's case, the 18-year-old Good Samaritan is encouraging people who may not be a match, but want to help, to visit a gofundme page she created to help with his medical expenses and dialysis treatment.