Man in vegetative state reacts to Hitchcock film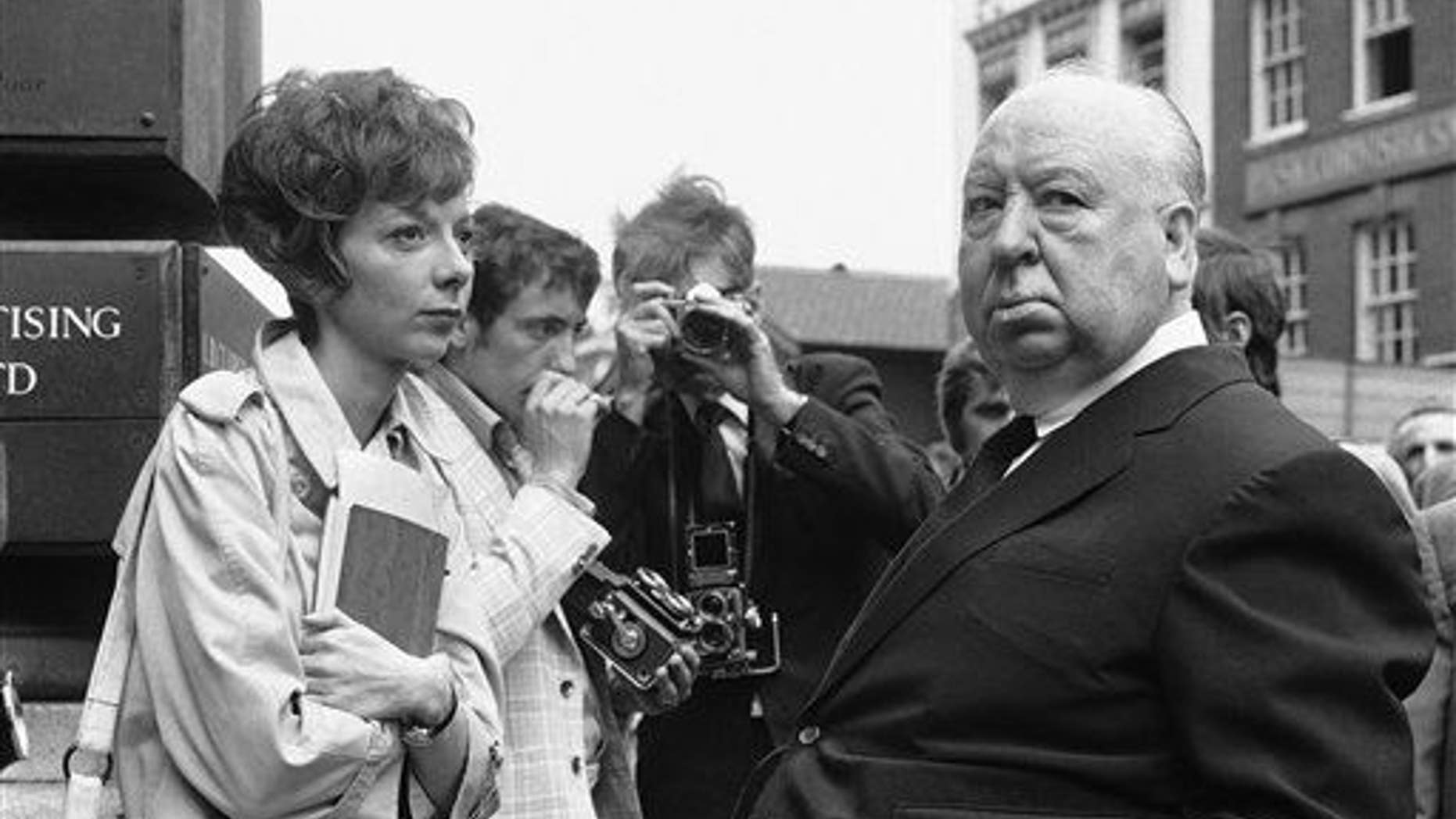 Ever since an assault at age 18, a now-34-year-old Canadian man has been in a vegetative state—but his father still takes him to the movies every Wednesday.
And when the man took part in a new study published in this week's Proceedings of the National Academy of Sciences, researchers found that his brain activity was similar to that of healthy viewers while watching an Alfred Hitchcock short.
Study subjects watched "Bang! You're Dead," a condensed version of a 1961 episode of Alfred Hitchcock Presents, while in a functional magnetic resonance imaging (fMRI) scanner.
The fMRI showed that patterns of brain activity in the 12 healthy participants were "indistinguishable" from those of the 34-year-old, Nature reports, citing a study leader; CBC explains that the man's brain responded to "key moments" in the film.
The study could help develop an improved method of testing consciousness in brain-injured patients, the Verge reports. The man's brain was active in regions linked to the processing of sensory information as well as regions linked to higher cognition.
"The first two times I watched the film, I was on the edge of my seat," says another researcher. "This is what we think is happening with the patient. We think he is understanding it and following it." But, warns a cognitive neuroscientist not involved with the study, "I would think of activity in these systems more as a marker of a particular aspect of conscious experience," rather than consciousness itself.
That may be good enough for the 34-year-old and his dad: "The fact that we can say he is enjoying these movies, he can understand these movies, says something about his quality of life," the lead author says of the subject, adding that his father was reassured to find out that going to the movies "was indeed something that his son was understanding—something that he was benefiting from—and that he should keep doing." (This 24-year-old just found out she's missing a key part of her brain.)
More From Newser