Man dies from caffeine overdose allegedly linked to energy mints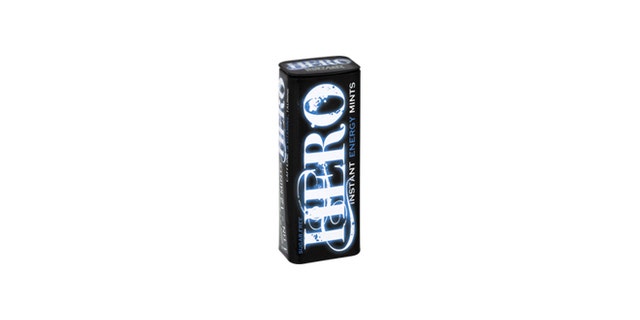 A man has died from a caffeine overdose after eating energy mints bought at his local store.
The body of John Jackson, 40, was discovered by family members after he ate Hero Instant Energy Mints, a brand of sweets containing high concentrations of caffeine.

A post-mortem examination showed Mr Jackson had 155mg of caffeine per liter of blood in his system, Sky News reported. Just 10mg is considered an overdose.

"This is a potentially very dangerous situation," coroner Robin Balmain told an inquest in Smethwick, in western England. "The level of caffeine is enormous. I think it's as certain as it can be that Mr Jackson didn't know that he was going to expose himself to this sort of danger."

A pathologist gave the cause of death as caffeine toxicity, but added that Mr Jackson had cirrhosis of the liver - a result of heavy drinking - which would have made it harder for him to absorb the stimulant properly.
Click for more from news.com.au.