Man accused of helping girlfriend commit suicide said he thought she had terminal cancer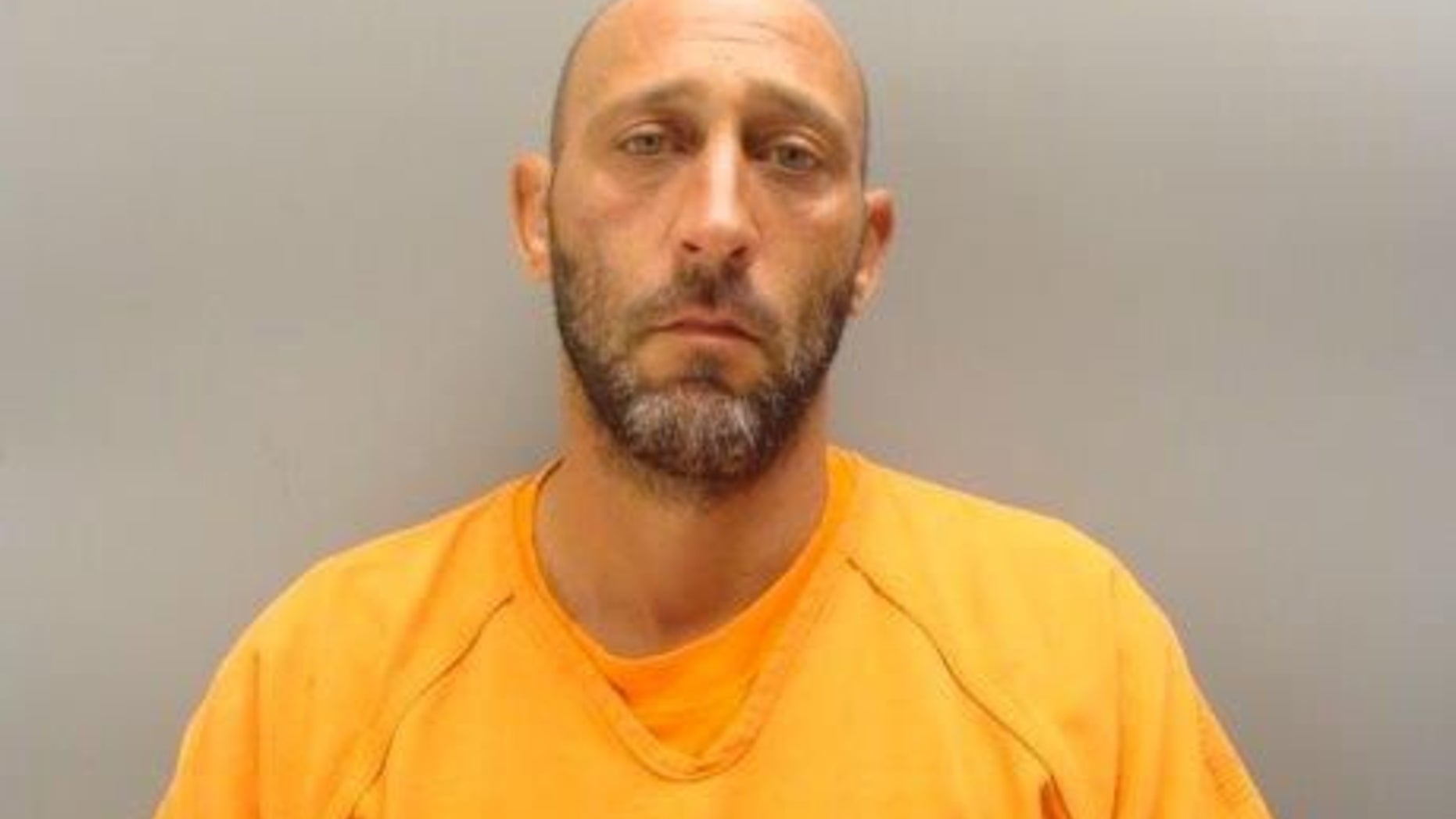 A Nebraska man facing an assisted suicide charge in his Florida girlfriend's death believed she had stage-four cancer, but an autopsy did not find any tumors.
Matthew J. Stubbendieck, 41, of Weeping Water, Neb., was charged last week in the death of Alicia Wilemon-Sullivan, 38, of Orange City, Fla., the Cass County Sheriff's Office said.
Stubbendieck told authorities his girlfriend killed herself and led them to her body Aug. 5 in a wooded area near Weeping Water, about 25 miles southwest of Omaha. The couple arranged for Wilemon-Sullivan to fly to Nebraska from her home near Orlando to commit suicide on Aug. 1, authorities said.
Stubbendieck told police he believed his girlfriend had stage-four cancer in the lymph nodes of her neck, armpit and stomach, but a pathologist who performed an autopsy did not report any cancerous masses or tumors, court records stated.
HUNDREDS CELEBRATE 'BROCKTOBER' WITH 7-YEAR-OLD BATTLING BRAIN CANCER
Stubbendieck said he never accompanied Wilemon-Sullivan to her medical appointments. He said he did not think she had a regular doctor, but that she had been diagnosed and treated in emergency rooms.
The couple texted about her death, and Wilemon-Sullivan left her children with a friend and said she was going on vacation to Key West, records stated.
Stubbendieck reportedly accompanied his girlfriend to Schramm State Park but returned to Weeping Water after they saw a park worker. They walked in the woods to an area called Acapulco Lake on Aug. 5, and he remained with her for several hours as she tried to kill herself, court records stated.
Stubbendieck tried to suffocate his girlfriend twice while she slept but stopped because she appeared to be suffering, authorities said. She was still able to whisper when he left her around 9:30 p.m.
Stubbendieck returned the next afternoon and found Wilemon-Sullivan dead, but he did not call police until three days later, court records stated.
Authorities said the cause of death was inconclusive, but an autopsy found no sign of blunt force trauma and concluded that cuts on her forearms and wrists appeared to be self-inflicted. Wilemon-Sullivan also had alcohol, painkillers and cold medicine in her system, it found.
MYSTERIOUS ILLNESS CAUSES BOY TO SLEEP FOR 11 DAYS
Stubbendieck told his girlfriend's mother, Shirley Wilemon, that her daughter "took a bunch of pills and, before he knew it, she slit her wrists and died in his arms in a wooded area somewhere in Alaska," the Omaha World Herald reported.
Stubbendieck told authorities he initially promised not to tell anyone about her death until five or six months later but changed his mind because the secret was "destroying his family," court records show.
Stubbendieck was being held at Cass County Jail and his bail was set at $50,000 Tuesday morning.
The Associated Press contributed to this report.