Man accidentally shoots nail into his heart, and lives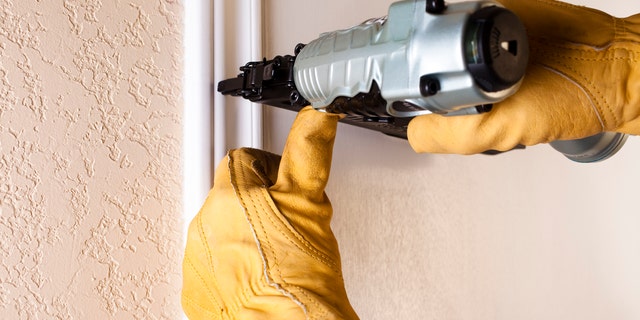 A Wisconsin man working on his house accidentally shot a nail into his heart and lived to tell about it.
Doug Bergeson was trying to finish framing up the fireplace on the home he's building.
"I was just bringing the nail gun forward and I was on my tip-toes and I just didn't quite have enough room and it fired before I was really ready for it," Bergeson said.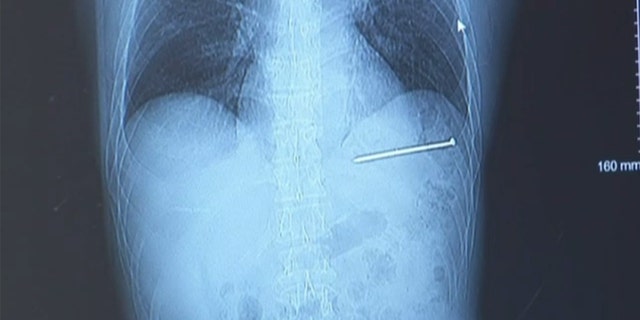 The three-and-a-half inch framing nail fired straight into his heart at the speed of a .22 bullet.
"It didn't really hurt. It just felt like it kind of stung me and I looked down and I didn't see anything and I put my hand there and, 'That's not good!'," Bergeson said.
He actually drove himself to the emergency room at a hospital 12 miles from the house. Doctors there rushed him to another hospital for surgery.
The nail missed a main artery in his heart by the thickness of a piece of paper.
He now has a scar but no permanent damage.
"Must have had somebody watching over me, because it was close," Bergeson said. "Accidents, they can happen so quickly, and fortunately this one had a good ending."
This article originally appeared on Fox 5.