Man abandoned as newborn finds family 39 years later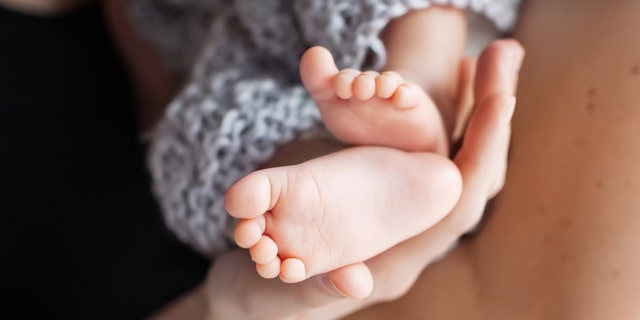 NEWYou can now listen to Fox News articles!
A man who was abandoned as a newborn in a Newark McDonald's restroom has reunited with his biological family, 39 years later. David Volk publicized his search for his birth mother on Facebook in 2014, and now—also on Facebook—he reveals that the search has come to an end.
Volk, who was adopted when he was about a year old, reconnected with Wilhelmenia Dinkins, the then-McDonald's manager who rescued him from the restaurant's bathroom in 1977 and called authorities, within months of starting his search.
They now have a relationship, the Express-Times reports. It took longer to find his biological family. In June 2015, a DNA testing service helped him to locate a man believed to be his second cousin; in 2016, he found his brother, sister, and mother.
He waited on DNA testing results—and those came back last month, confirming they are his immediate family. He announced the news on Facebook Monday, but tells the Express-Times that while he's "relieved" to be done searching, there are still "a lot of unanswered questions." Volk, who was in "tremendously good health" when he was found, per the New York Daily News, is not revealing the identities of his family members, but says he's met his siblings and has exchanged emails with his biological mother.
He hopes to meet her in person soon. (This mom was just arrested and accused of kidnapping her own daughters 32 years ago.)
This article originally appeared on Newser: Man Abandoned as Newborn Finds Family After 39 Years