Male babies slightly raise gestational diabetes risk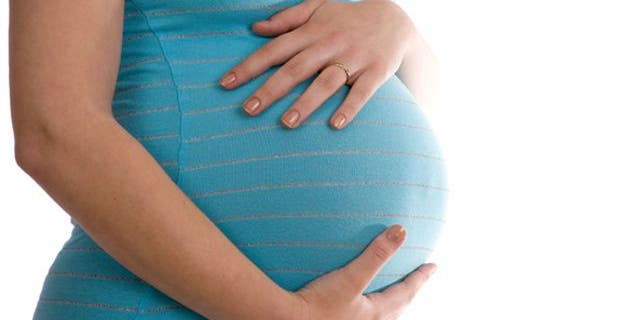 For pregnant women, carrying a boy brings with it a slight increase in the risk of developing diabetes before giving birth, according to a new study.
But, for those who do develop so-called gestational diabetes, having a girl means they are more likely to develop type 2 diabetes later on, the authors found.
The findings aren't something that women need to be concerned about, because the absolute increase in risk is small, said coauthor Dr. Baiju Shah, senior scientist at the Institute for Clinical Evaluative Sciences in Toronto, in a phone interview.
But it should be interesting to study this question further and try to explain what is going on physiologically during pregnancy, he said.
Women who do not have diabetes before getting pregnant may develop a gestational form of the condition, which can often be managed with diet and exercise and will go away soon after delivery, according to the Centers for Disease Control and Prevention.
For the new study, Shah and his coauthor Dr. Ravi Retnakaran used a population database of all women who gave birth to a single baby for the first time in Ontario between 2000 and 2010, which included more than 600,000 births.
They traced the records of each woman for around three years following her first pregnancy.
More than 96 percent of women did not develop gestational diabetes during their first pregnancy. Still, those who had a male child were three percent more likely to develop it than those who had a girl. That's a statistically significant, but small, difference, the authors report in the Journal of Clinical Endocrinology and Metabolism.
"We're not sure why, but for some reason, having a male fetus has greater effect on the metabolism of the mother," Shah said.
After their first pregnancy, 16,000 of the 600,000 women in the study were diagnosed with type 2 diabetes before becoming pregnant again. In general, the risk of type 2 diabetes did not change based on the sex of the first baby.
But among the almost four percent of women who developed gestational diabetes during their first pregnancy, those who had a girl had a 7 percent greater risk of developing type 2 diabetes compared to those who had boys.
A woman who develops gestational diabetes despite carrying a girl may have more underlying risk factors for diabetes, so she may be more likely to develop type 2 diabetes later, Shah said.
While women who develop gestational diabetes while carrying a girl are at higher risk for diabetes later, anyone who has gestational diabetes should take her risk of later problems seriously, he said.
"With my clinician's hat on I would say the bigger issue is women in general aren't addressing their diabetes risk after gestational diabetes," he said. "I'm not sure we should pay more attention to women who had girls."
For the primary analysis in the paper, the authors did not account for maternal obesity or ethnicity, due to lack of data. These factors could potentially affect the results, according to Anny H. Xiang, director of biostatistics research at Kaiser Permanente Southern California who was not part of the new study.
"Although statistically significant with such a large sample size, the estimates of the associations with fetal sex in this paper were all very small," Xiang told Reuters Health by email.