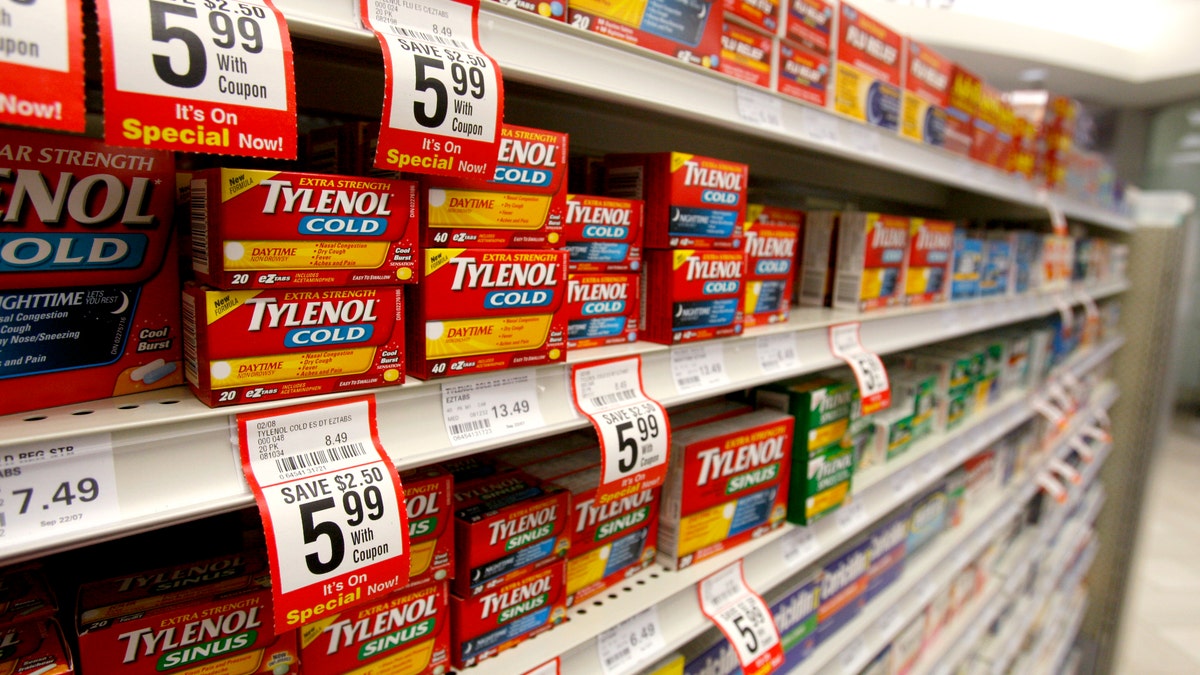 PHILADELPHIA – A manufacturer of over-the-counter infant's and children's liquid medications has agreed to plead guilty to a federal criminal charge that it sold products that contained metal particles.
Court documents unsealed Tuesday say McNeil Consumer Healthcare, of Fort Washington, Pennsylvania, will acknowledge selling adulterated bottles of Infants' and Children's Tylenol and Children's Motrin. The company agreed to pay $25 million to resolve the case.
Court documents say metal particles, including nickel, iron and chromium, were introduced during the manufacturing process. Prosecutors said McNeil failed to take immediate steps to fix the problem.
McNeil issued a recall in April 2010. The Food and Drug Administration said the potential for serious medical problems was remote but advised consumers to stop using the medicine.
McNeil is a unit of healthcare giant Johnson & Johnson.