Maine toddler dies of E. coli after visiting county fair
A Maine family is grieving the loss of their toddler after they say he was exposed to a deadly strain of E. coli at a county fair.
MyFoxBoston.com reported that 20-month-old Colton Guay died Monday after visiting the petting zoo at the Oxford County Fair in Maine, where he was infected with the bacteria E. coli. Some strains of E. coli are harmless, while others can lead to severe anemia and kidney failure. The Guays said Colton died after contracting Hemolytic uremic syndrome (HUS), a condition that results from the abnormal destruction of red blood cells.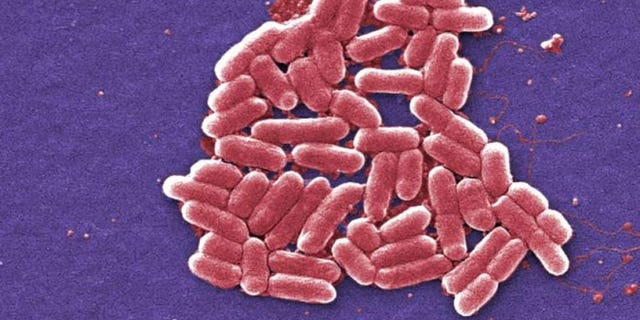 According to the Mayo Clinic, in HUS, damaged red blood cells can disable the kidneys' filtering system, leading to organ failure. HUS is most common in children, and the most common cause of acute kidney failure among this demographic, according to the National Institutes of Health (NIH).
According to MyFoxBoston.com, the state's health commission hasn't confirmed the link between the fair and the boy's death, but Colton was one of two toddlers who contracted HUS in Maine and went to the same petting zoo.
Jon Guay, Colton's father, posted on Facebook that he and his wife, Beth, accompanied their son to the hospital after he suffered from severe diahrrea and then massive brain seizures that eventually claimed his life.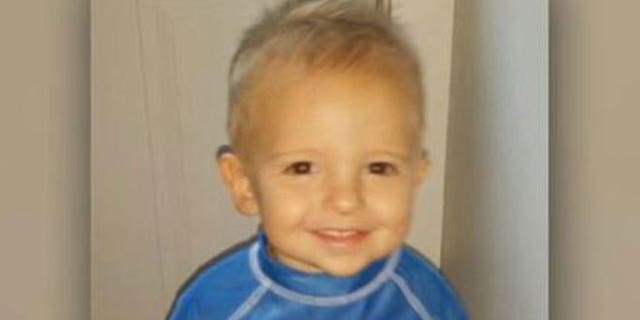 He also wrote that their son's illness followed news that the couple was expecting their second child, a girl to be named Ainsley, in February.
"I have learned that there is no pain worse than losing the life of your childs [sic]," he wrote. "I am relieved to know that he is in a better place free from any further pain or suffering.
"Life is precious and can be taken from you without warning," he wrote later in the post. "It is truly important to let those closest to you know how much you care about them."
(function(d, s, id) { var js, fjs = d.getElementsByTagName(s)[0]; if (d.getElementById(id)) return; js = d.createElement(s); js.id = id; js.src = "//connect.facebook.net/en_US/sdk.js#xfbml=1&version=v2.3"; fjs.parentNode.insertBefore(js, fjs);}(document, 'script', 'facebook-jssdk'));