Loyola University Chicago Medical School Recruits Undocumented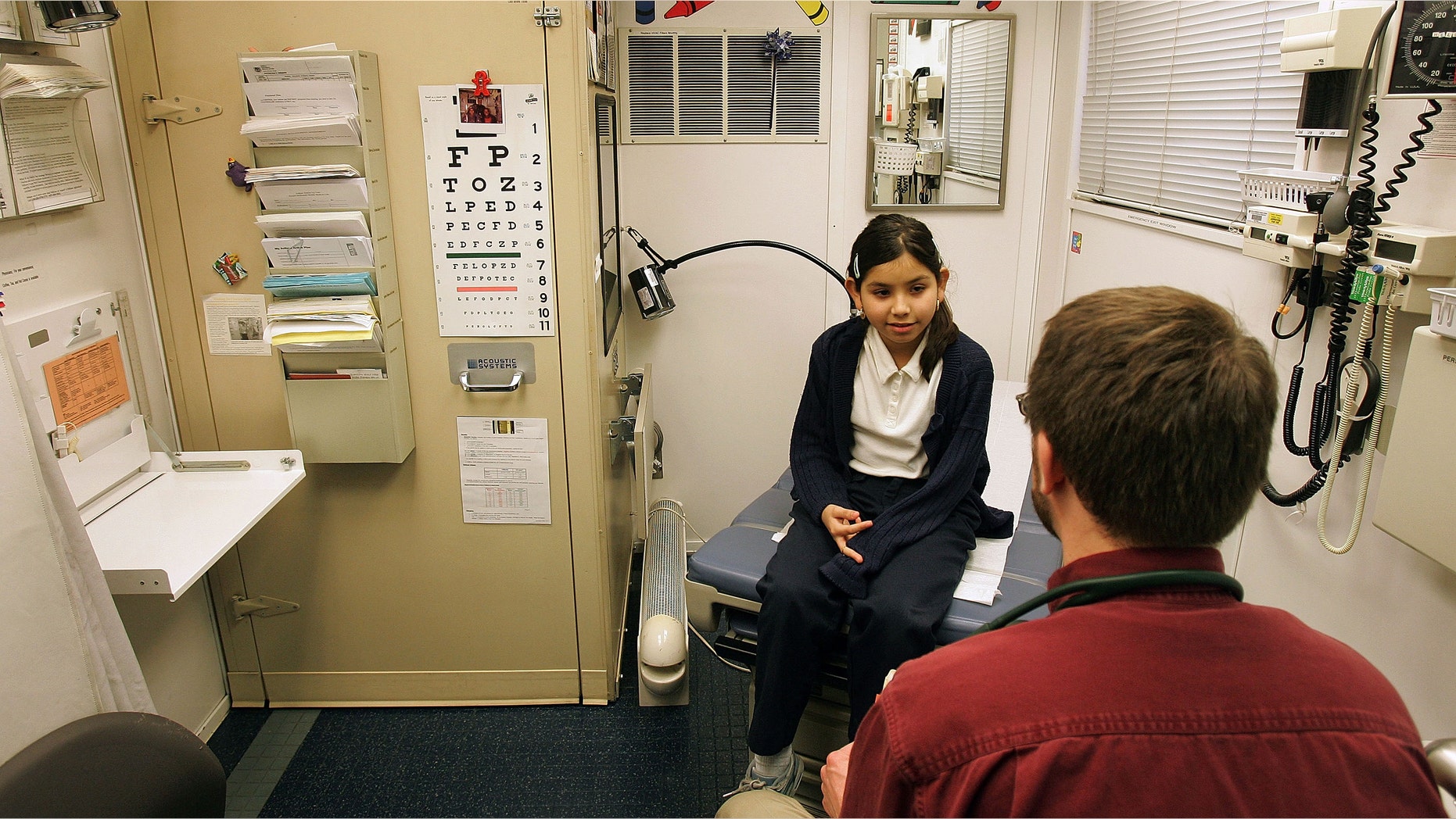 Loyola University Chicago's medical school is accepting applications from immigrants living in the country illegally and is now openly recruiting.
The Loyola's Stritch School of Medicine said it made the decision in part because it wants to foster diversity in the U.S. medical workforce. The school also said such applicants "are often bicultural, bilingual, and possess insight into the immigrant experience."
According to a statement posted on the school's website, the decision was made by Dean Linda Brubaker and Mark Kuczewski, director of the school's Neiswanger Institute for Bioethics, in response to President Barack Obama's announcement last year of the Deferred Action program, which puts off deportation for many immigrants brought here as children but who lack legal residency status.
"We didn't feel it was right to turn away these young people anymore," Dr. Brubaker said.
Loyola's decision is "huge," said Tanya Cabrera, chairwoman of the Illinois Dream Fund, a privately funded state program that provides scholarships to undocumented students, whose comment was featured in the statement.
The school, which is pursuing financial aid options for undocumented applicants, called on other centers of medical education to do the same.
Undocumented enrollment in universities is not uncommon though. The Knowledge Is Power Program, KIPP, lists over 33 schools "who have historically awarded scholarships & financial aid to students without a Social Security Number," including many Ivy League schools.
The Loyola statement noted that school officials "believe no other medical school in the nation offers a similar program."
The program may be the first to openly recruit the undocumented.
Follow us on twitter.com/foxnewslatino
Like us at facebook.com/foxnewslatino