Louisiana on track to having 1,000 flu-related deaths this season, officials say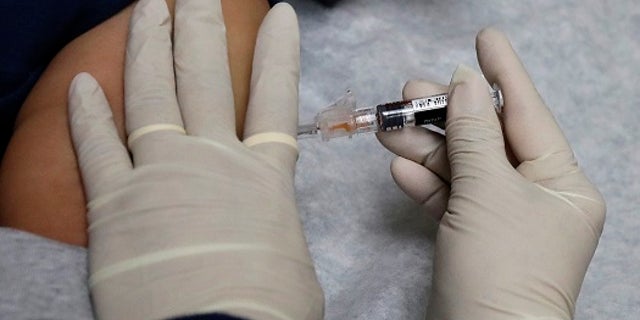 NEWYou can now listen to Fox News articles!
Louisiana, a state hit hard by the flu virus, is on track to having some 1,000 flu-related deaths this season, medical officials said.
Dr. Raoult Ratard, Louisiana's epidemiologist, told The Advocate he expected about 1,000 people to die from flu-related illnesses this season. Each season, the virus kills 600 to 1,000 people. Ratard said many of the deaths were due to people becoming ill with the virus while having other sicknesses and ailments.
"If you have chronic condition like congestive heart failure, you can still get vaccinated," Ratard said. "It may help prevent you from having serious complications and death."
TRAGIC FACES OF THE DEADLY US FLU OUTBREAK
Dr. Frank Welch, the state's immunization medical director, told The Advocate he expected the number of flu-related hospitalizations and deaths to rise this season.
"In more severe seasons, the flu causes approximately 700 deaths and nearly 8,000 hospitalizations each year in Louisiana," Welch said. "We are already on track to meet and possibly exceed these statistics for the 2017-18 flu season."
KTBS reported the state has 55 health units that were giving citizens free flu shots.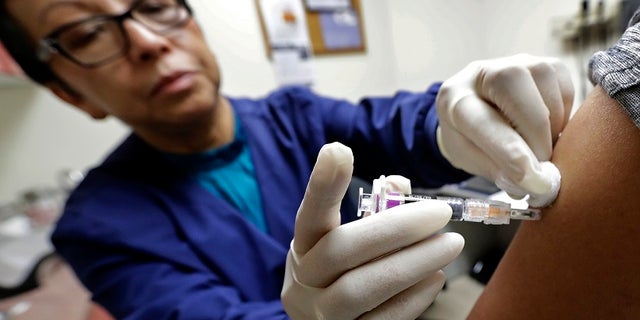 Dr. Martha Whyte echoed Welch's estimate and told KTBS she expected there to be more than 700 flu-related deaths.
The vaccine, which does not guarantee prevention of the flu, was reported as being 30 to 60 percent effective against the virus.
However, Ratard urged people to get vaccinated regardless.
ATLANTA HOSPITAL OPENS MOBILE ER TO HANDLE FLU CASES
"The message is get the vaccine. It's not too late," he said.
Dr. Catherine O'Neal, a disease specialist, told The Advocate that people who have the virus should stay home and rest as long as they can before returning to work.
"There's a little bit of a badge of honor to being sick and still going to do your job," O'Neal said. "It's very commendable for a lot of reasons, but not when it comes to the flu."