Louis Tomlinson gives $10G to sick girl confined to wheelchair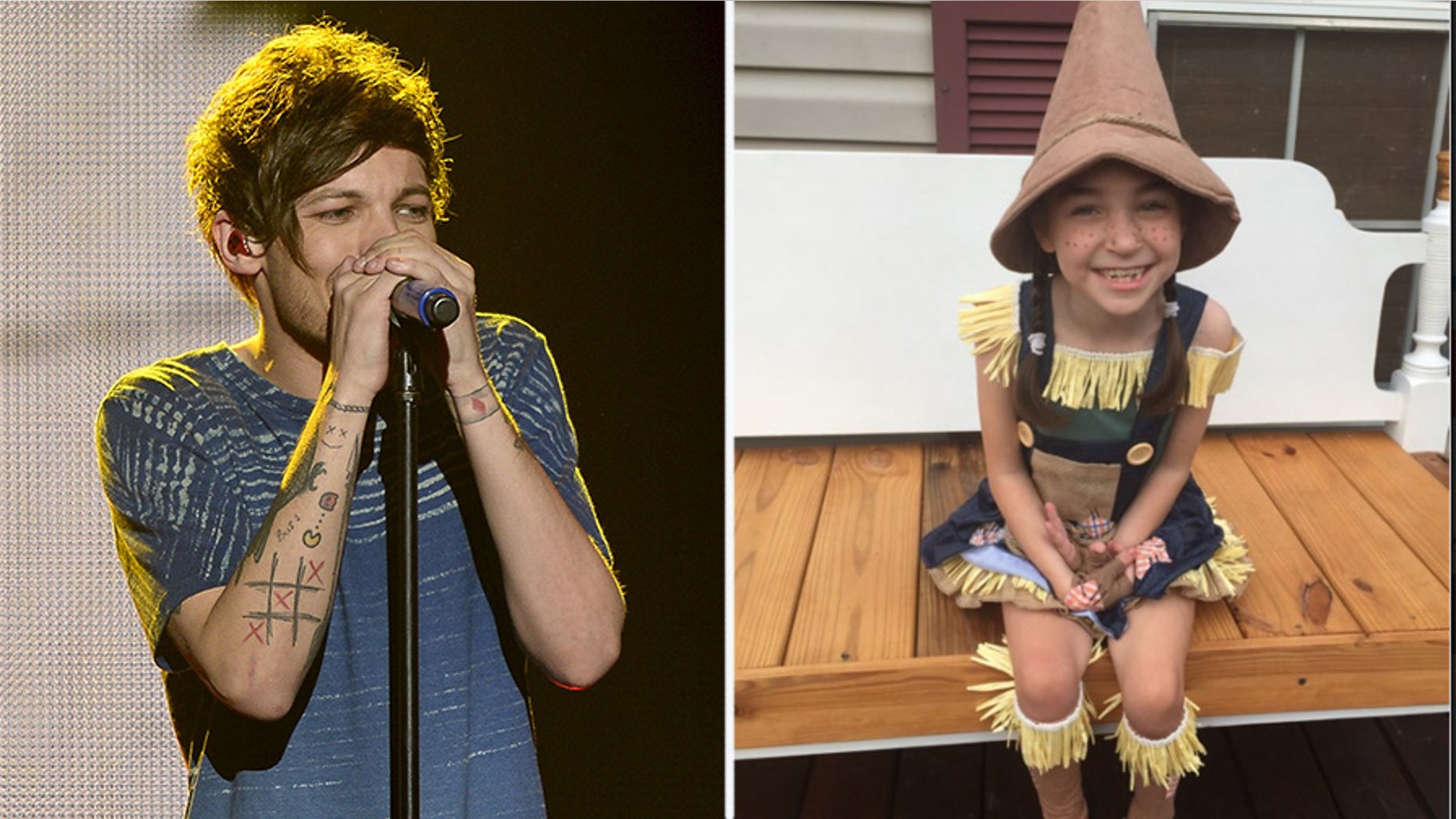 Louis Tomlinson donated $10,000 to help one of his fans with cerebral palsy pay for her medical care. The former One Direction singer-songwriter gave the generous gift to 9-year-old Rylee Sanford, who suffers from bilateral close-lipped schizencephaly, a condition that leaves her confined to a special type of wheelchair.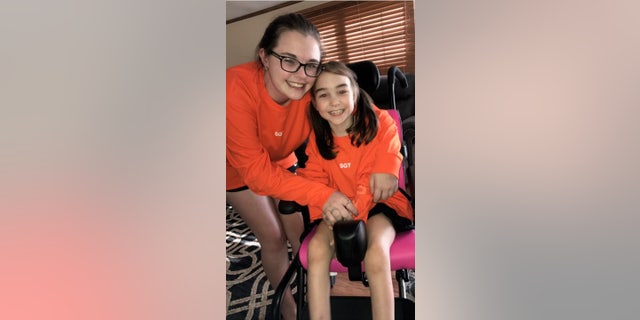 Rylee's family, who is from Chatsworth, Georgia set up a YouCaring page to help raise money to modify their home for her special needs and provide her with medical treatment.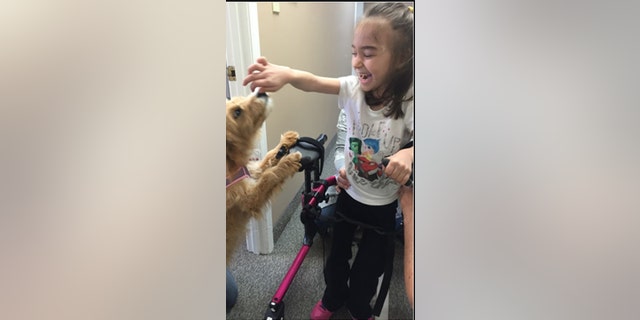 Her page read: "She loves Zayn, Harry Styles, Niall Horan, Louis Tomlinson, Liam Payne, Taylor Swift, Luke Bryan and Sam Hunt. She is a true warrior and always has a smile on her face....Thank you for any amount you are able to give"
CHILD WITH CEREBRAL PALSY REPORTEDLY FACES DEPORTATION AFTER
SURGERY
Earlier this week, Tomlinson went on the site and donated $10,000 with a sweet message that read "Sending you all the love!'"
Former One Direction band-member Zayn Malik also shared a link to Rylee's page with his 26.4 million Twitter followers, which led to even more donations.
According to the fundraising page, money will go toward medical care and to making the house more accessible to the handicapped child.
TEEN WITH CEREBRAL PALSY GETS HELPING HAND FROM 'MODERN FAMILY' STAR ERIC STONESTREET
The rest of the post on Rylee's YouCaring page reads:
"Our next goal would be stem cell treatments as there have been a lot of great results. However, insurance will not cover most of this, and it is pretty expensive. Please help Rylee reach her full potential and achieve her dreams!!! Any donations will help!!!"